Outlander Kitchen
The Official Outlander Companion Cookbook
and the second book
To The New World And Back Again
Outlander, originally, is the first in a series of books by Diana Gabaldon. It defies categorization, and, indeed, has spawned its own genre; look up Scottish time travel romance in any library and you'll find several books and series now categorized as such. But Outlander is more than just a time travel romance. It has elements of those, yes, but also historical fiction, political intrigue, and, of course, drama.
Now, Outlander is also a television series on Starz. A full five seasons have aired as of fall 2021, which takes the viewer through the first five books of the series. From Scotland to France, from the 1940s to the 1740s and back. From Scotland to America, with some interesting stops in between, in both the 1960s and the 1760s.
In both Outlander Kitchen cookbooks, the author Theresa Carle-Sanders brings us recipes for some of the foods mentioned in the books, and some recipes simply inspired by characters from them. It has garnered criticism from some due to the inclusion of very non-Scottish recipes (like fish tacos!), but as the setting varies so much, that should be expected. She has also made efforts to modernize some of the older recipes, to better appeal to modern palates and use ingredients that are more easily available.
Rum Punch with Preserved Lemon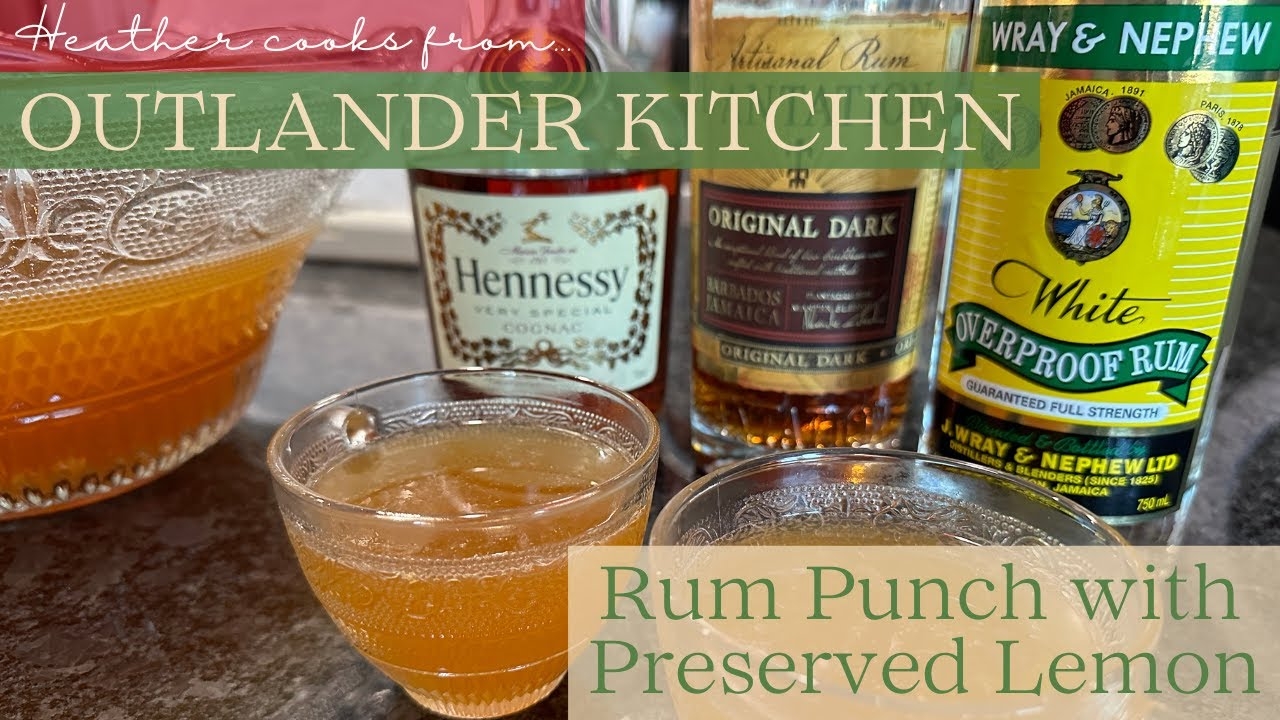 If you've ever had a hot toddy, this is quite a bit like that. Warm, soothing and lemony...but this is also salty. The preserved lemon, even after rinsing, definitely provides an unexpected hit of salt. It's best not super hot, because the strong alcohol content will assault your nose even before it hits your mouth.
All Videos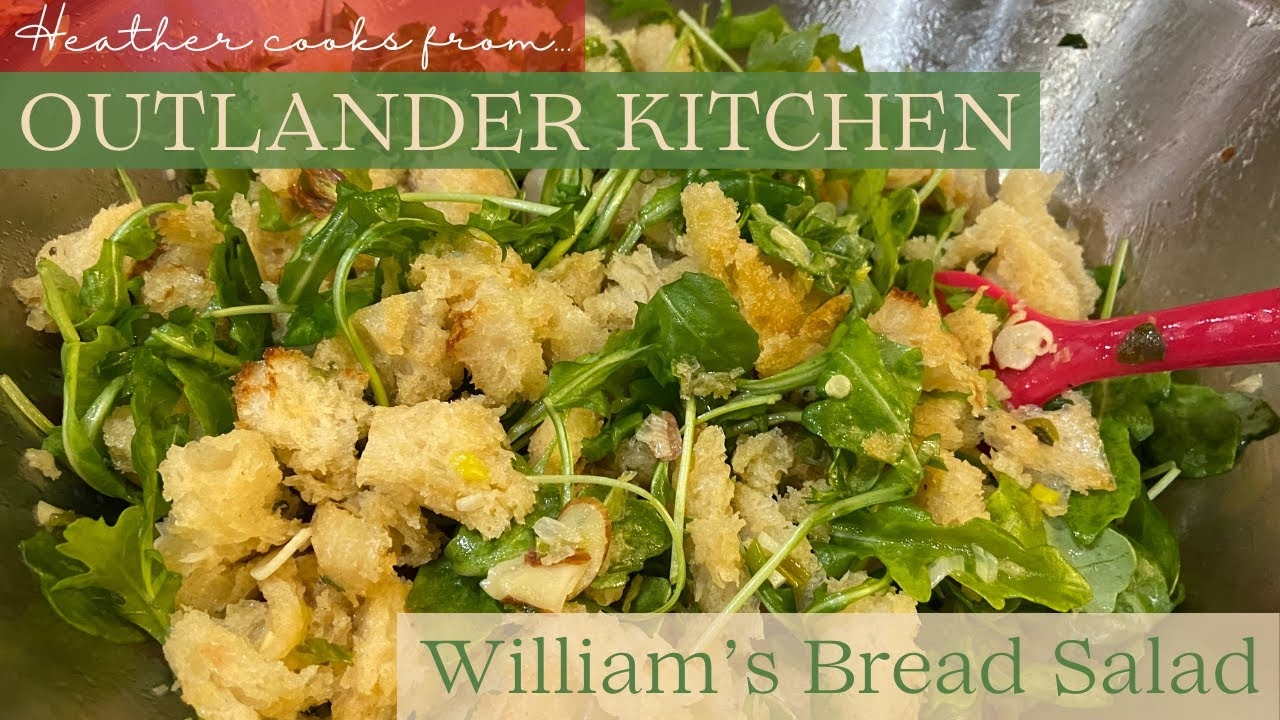 William's Spatchcocked Turkey with Bread Salad (Bread Salad)
November 18, 2023