Outlander Kitchen
The Official Outlander Companion Cookbook
Outlander, originally, is the first in a series of books by Diana Gabaldon. It defies categorization, and, indeed, has spawned its own genre; look up Scottish time travel romance in any library and you'll find several books and series now categorized as such. But Outlander is more than just a time travel romance. It has elements of those, yes, but also historical fiction, political intrigue, and, of course, drama.
Now, Outlander is also a television series on Starz. A full five seasons have aired as of fall 2021, which takes the viewer through the first five books of the series. From Scotland to France, from the 1940s to the 1740s and back. From Scotland to America, with some interesting stops in between, in both the 1960s and the 1760s.
In Outlander Kitchen, the author Theresa Carle-Sanders brings us recipes for some of the foods mentioned in the books, and some recipes simply inspired by characters from them. It has garnered criticism from some due to the inclusion of very non-Scottish recipes (like fish tacos!), but as the setting varies so much, that should be expected. She has also made efforts to modernize some of the older recipes, to better appeal to modern palates and use ingredients that are more easily available.
The MacKenzies' Millionaire's Shortbread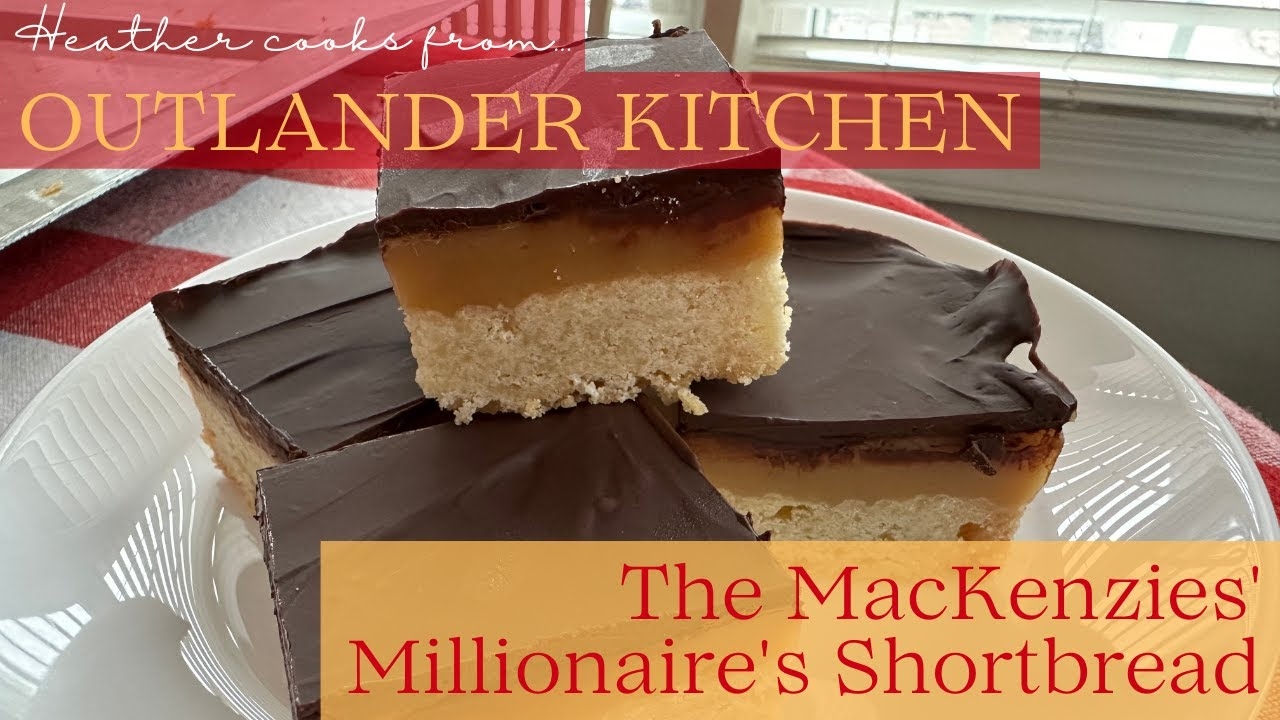 These Millionaire's Shortbread squares are super buttery, sweet but not overly so, and very, very rich. I eventually cut the big pieces into quarters before sharing, and that made them the perfect one-bite weekday indulgence. While none of the three layers was difficult to make, it does take some time to put it all together because you have to let each layer cool before you can add the next one, and then before you cut it into squares.
All Videos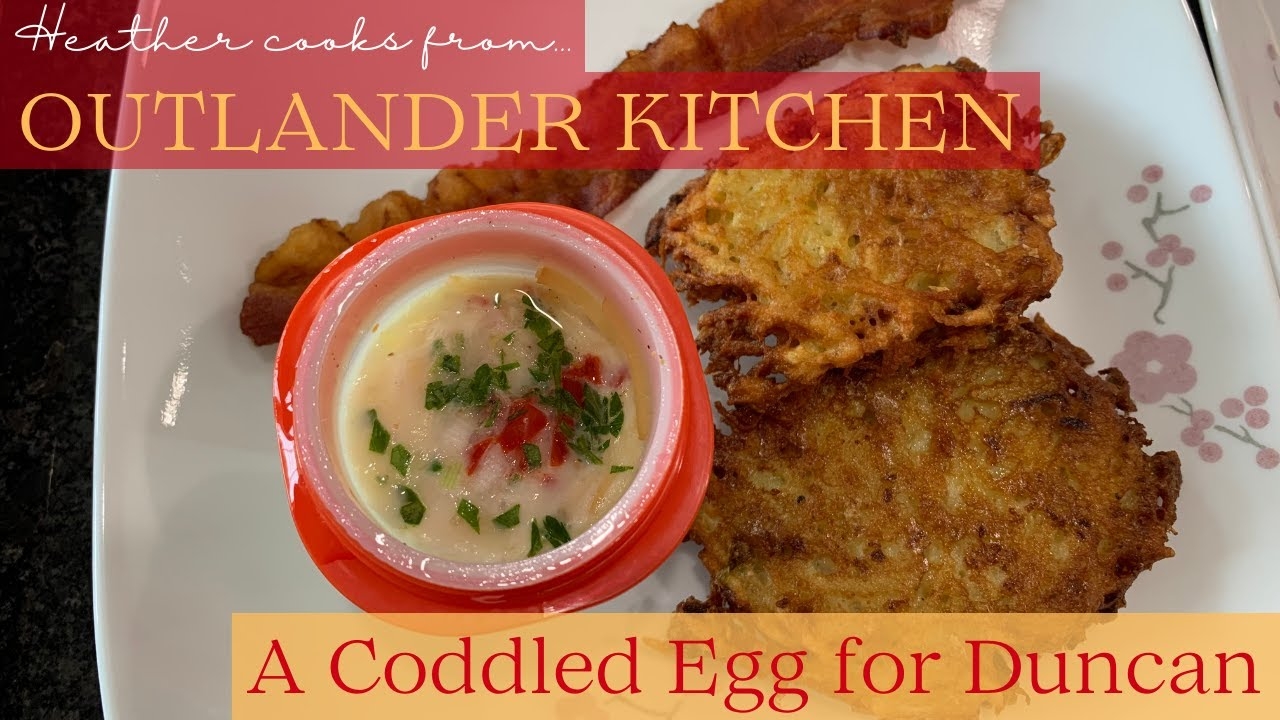 A Coddled Egg for Duncan
May 25, 2022