Whole Hog BBQ
The Gospel of Carolina Barbecue
For Sam Jones, BBQ is a legacy. His grandfather opened the Skylight Inn in a tiny town called Ayden in North Carolina in 1947. It still exists today, run by the family, still serving the same whole hog bbq, smoked over wood coals, and a very small list of sides. He's opened his own restaurant near Greenville, and is working on one in Raleigh.
Daniel Vaughn is the Barbecue Editor at Texas Monthly. Previously an architect, he turned his love for barbecue into his profession in 2013, the same year he published The Prophets of Smoked Meat: A Journey Through Texas Barbecue. Texas barbecue differs a lot from the Eastern NC style, but they both are founded on meat slow-cooked over wood.
Pig Pickin' (Eastern NC BBQ Sauce)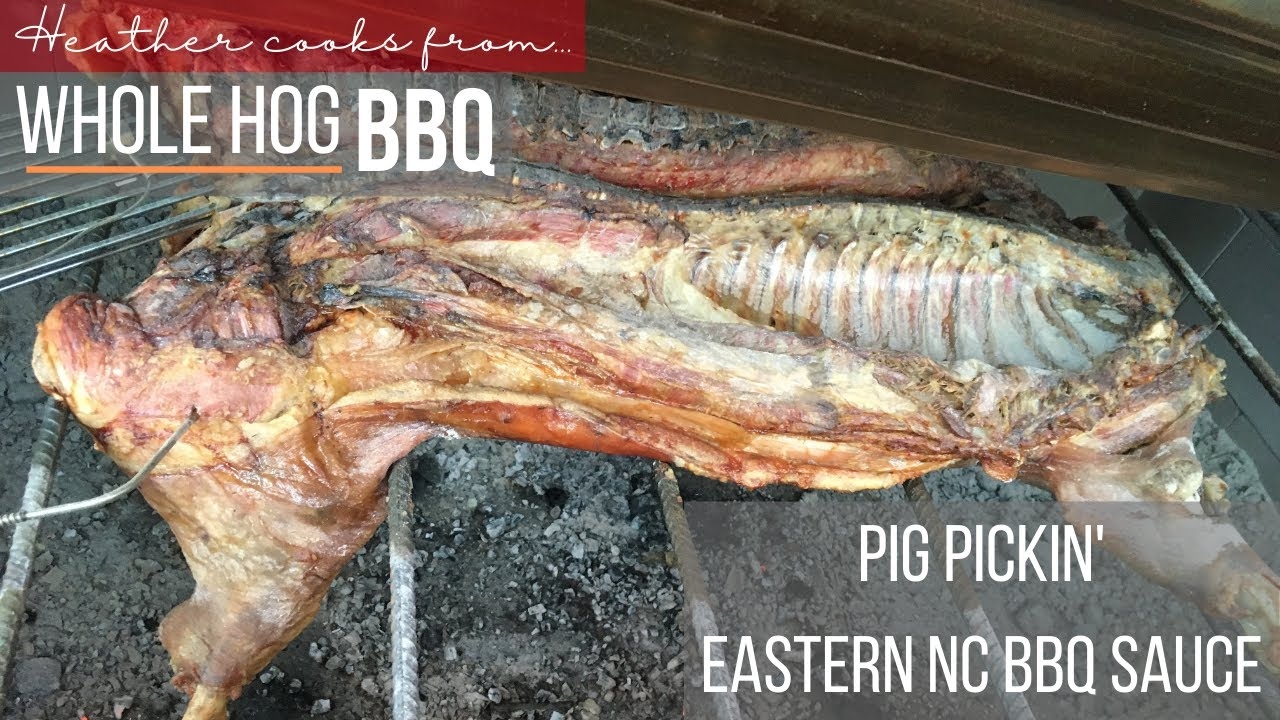 Eastern North Carolina barbecue is a tradition in my husband's family, but that tradition is evolving. Most people cook over gas these days, on large pig cookers that you can easily hook up to a truck and pull wherever you want to cook it. So he wanted to try cooking a pig over wood coals, the way it used to be done, and to do that, he followed the instructions in Whole Hog BBQ: The Gospel of Carolina Barbecue by Sam Jones & Daniel Vaughn to build a pit, and we used the recipe in the book for the eastern NC style (vinegar-based!) barbecue sauce.
All Videos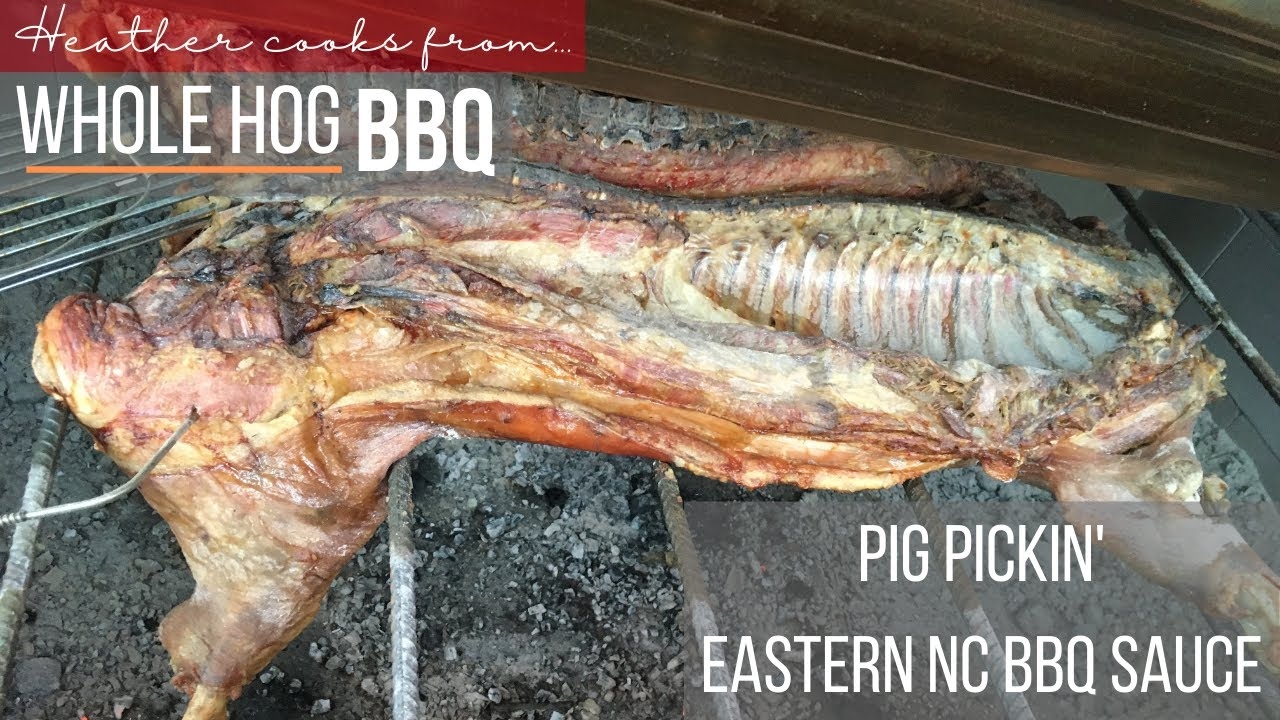 Pig Pickin' (Eastern NC BBQ Sauce)
January 1, 2020