Brown Sugar Kitchen
New-Style, Down-Home Recipes from Sweet West Oakland
Tanya Holland is an award winning chef, author, and restauranteur. She was a contestant on the fifteeth season of Top Chef, and has appeared on several other television shows. She's also written for a number of publications, and has a podcast, Tanya's Table. She now has a cooking show on the OWN Network, Tanya's Kitchen Table. Her book, Brown Sugar Kitchen contains recipes for some of the food she serves at her restaurant with the same name.
Bourbon-Hazelnut Truffles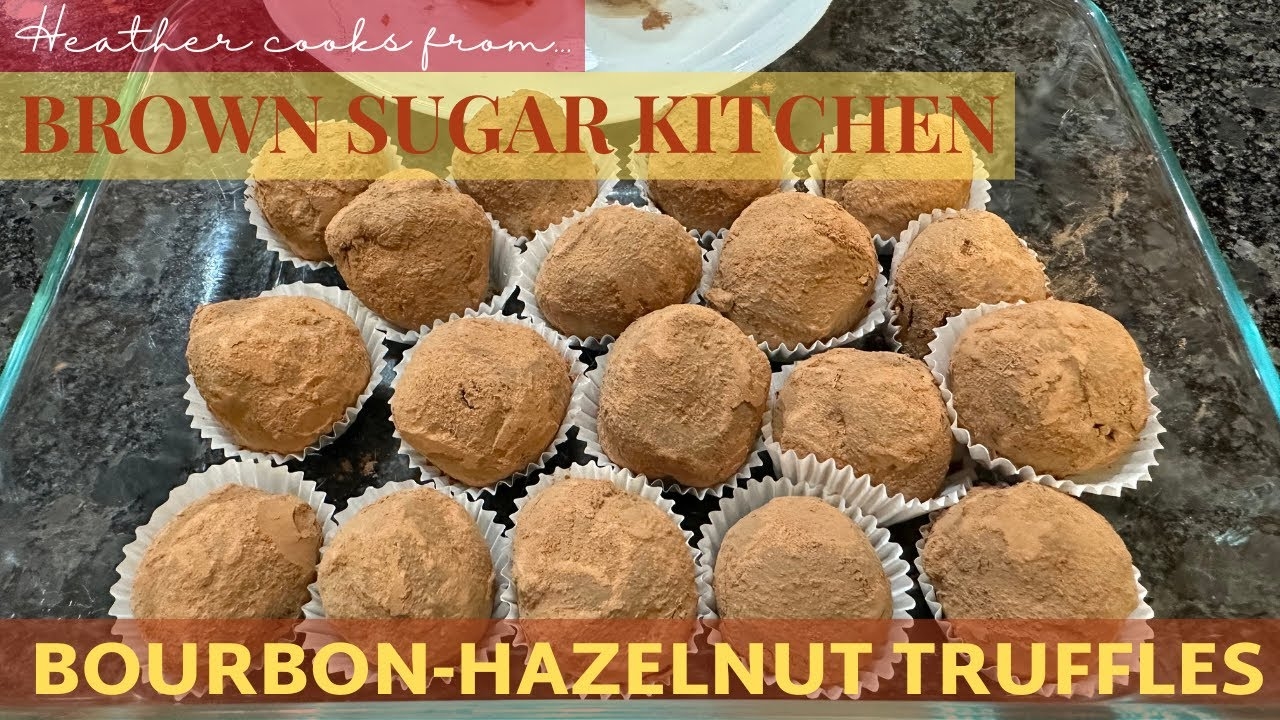 Bourbon. Hazelnuts. Chocolate. I love all of these things, and have had this recipe bookmarked for a long time. The holiday season seemed like the PERFECT time to finally make them! They're not hard to make, though if I make them again I would definitely research better ways to scoop and shape them. I ended up with really messy hands (which is fine) but also the scooping was not as easy as I expected.
All Videos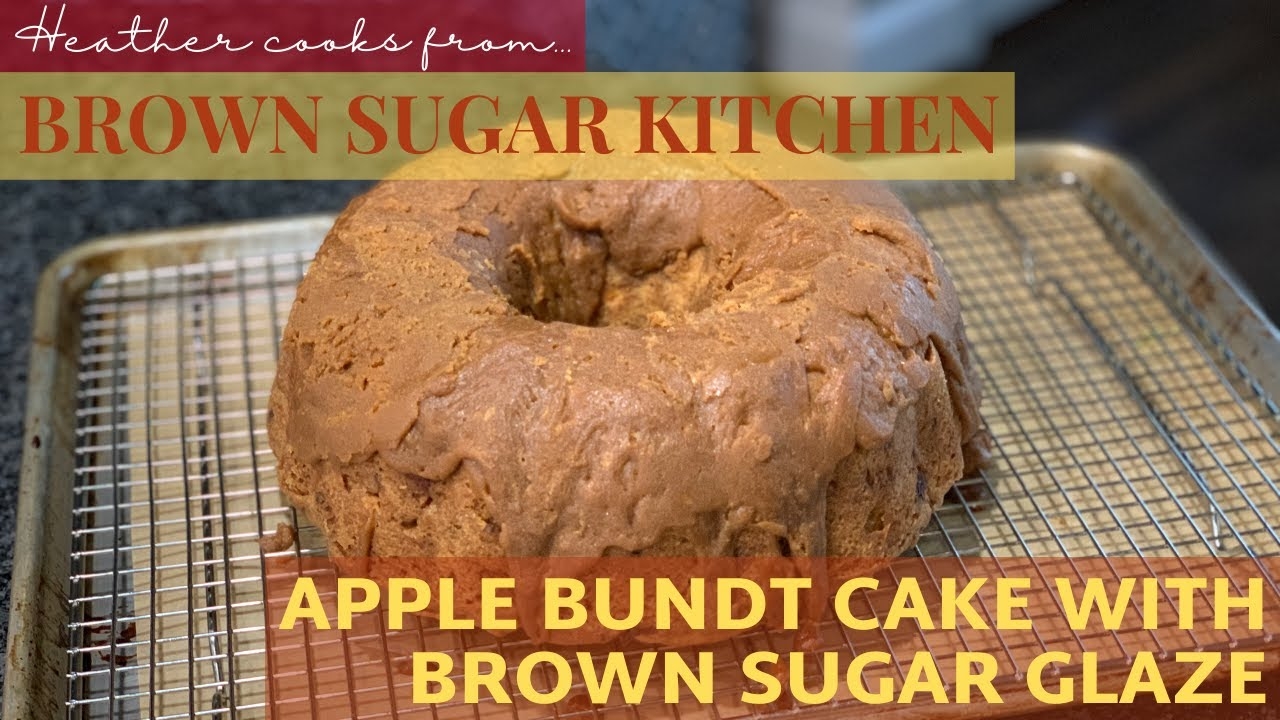 Apple Bundt Cake with Brown Sugar Glaze
April 14, 2021