This Will Make It Taste Good
A New Path to SIMPLE Cooking
Vivian Howard is a chef, restauranteur, author, and native North Carolinian. This Will Make It Taste Good, her second cookbook, is a different kind of cookbook than Deep Run Roots. It contains recipes for flavor-enhancing ingredients you can keep on hand in your refrigerator, freezer, or pantry that will help you, as she says, "make basic food taste fantastic." She calls these "flavor heroes", and then includes both simple suggestions and more intricate recipes for using them.
I Wish I Was a Cheese Baller (Cheese Dip)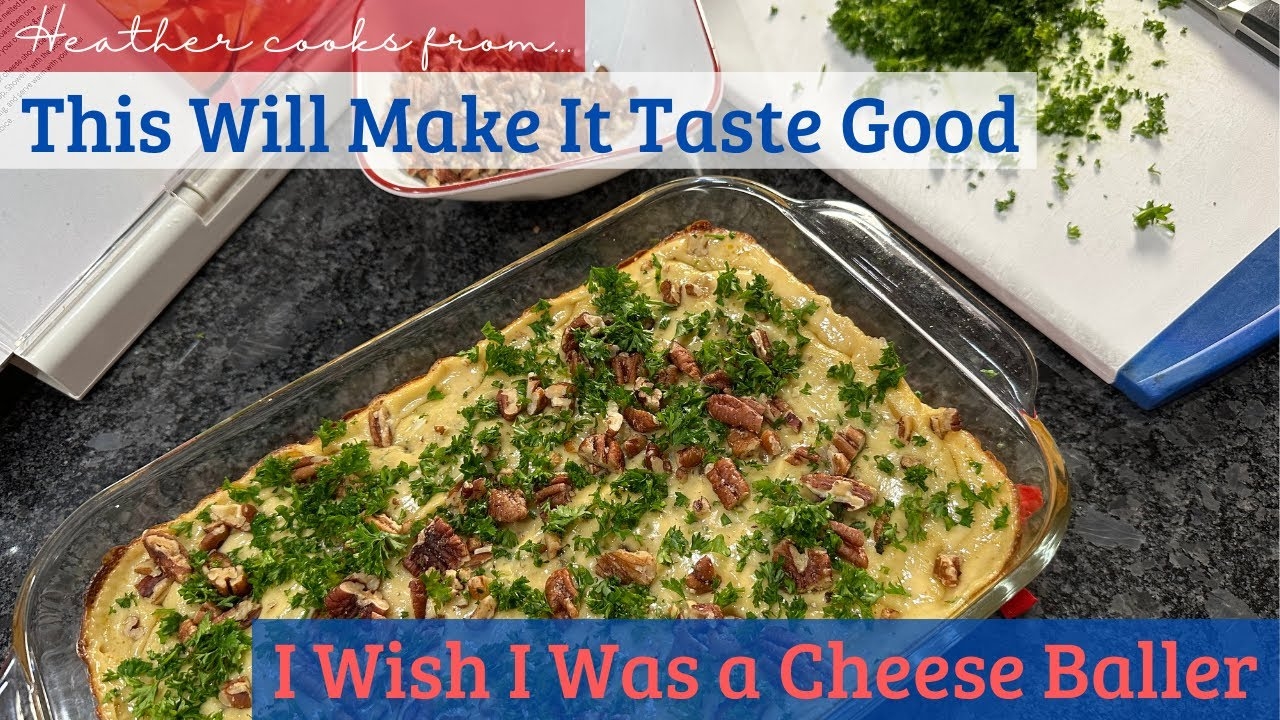 A cheese ball is one of our New Year's Eve standards, but this year we went with this cheese dip instead. If you like blue cheese, you'll LOVE this dip! It even neutralized the goat cheese flavor that my husband tends to find offensive. The Sweet Potential adds a sweet note, which is a departure from the more savory cheese balls we've made in the past.
All Videos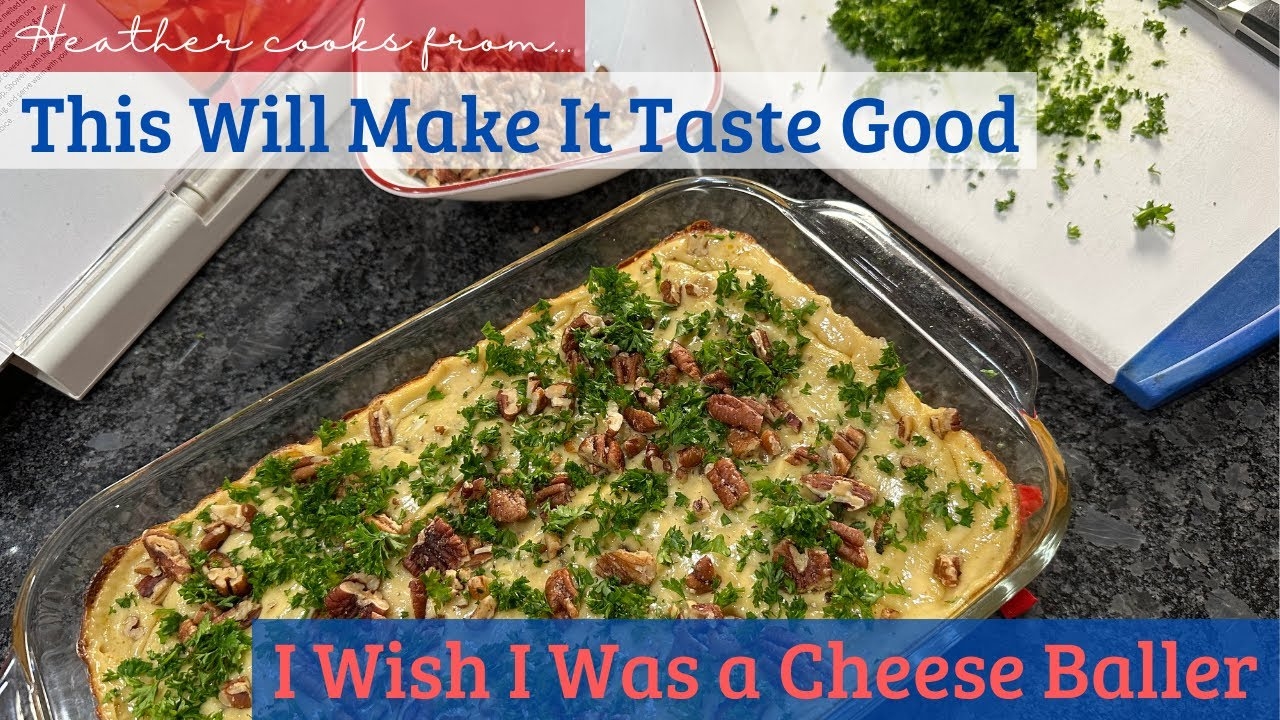 I Wish I Was a Cheese Baller (Cheese Dip)
January 11, 2023