It's Always Freezer Season
How to freeze like a chef with 100 make-ahead recipes
Ashley Christensen is a James Beard award winning chef, restauranteur, author, and native North Carolinian. Her co-author for this book, Kaitlyn Goalen, is the executive director of their restaurant group, AC Restaurants, and also her wife. Before she moved to North Carolina, she lived in New York City and was an editor for Tasting Table.
Spiced Pumpkin Pudding Cakes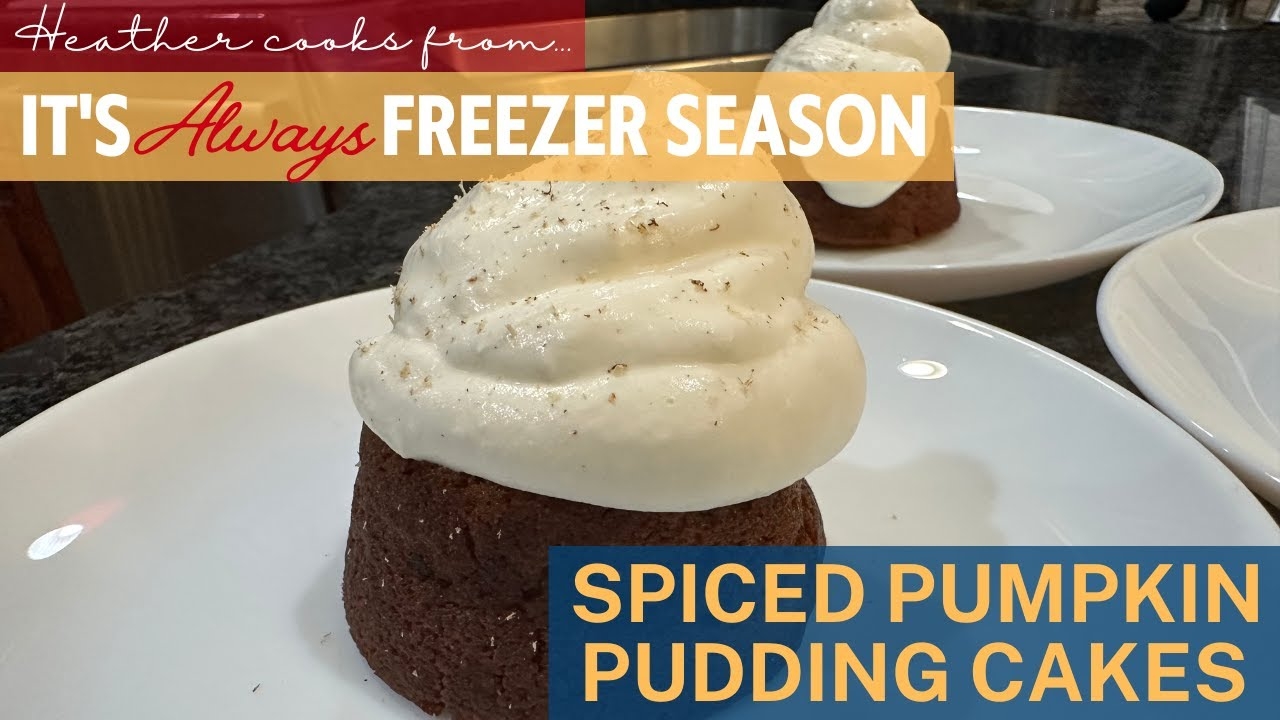 If you're looking for an unusual pumpkin dessert, these Spiced Pumpkin Pudding Cakes might be the right option. It is a good fall (or winter) dessert that you can make ahead and freeze for later, freeing up some time on the day of if you're entertaining company. It makes 24 servings, too! All you have to do is re-warm them in the microwave and whip some cream, and there you go.
All Videos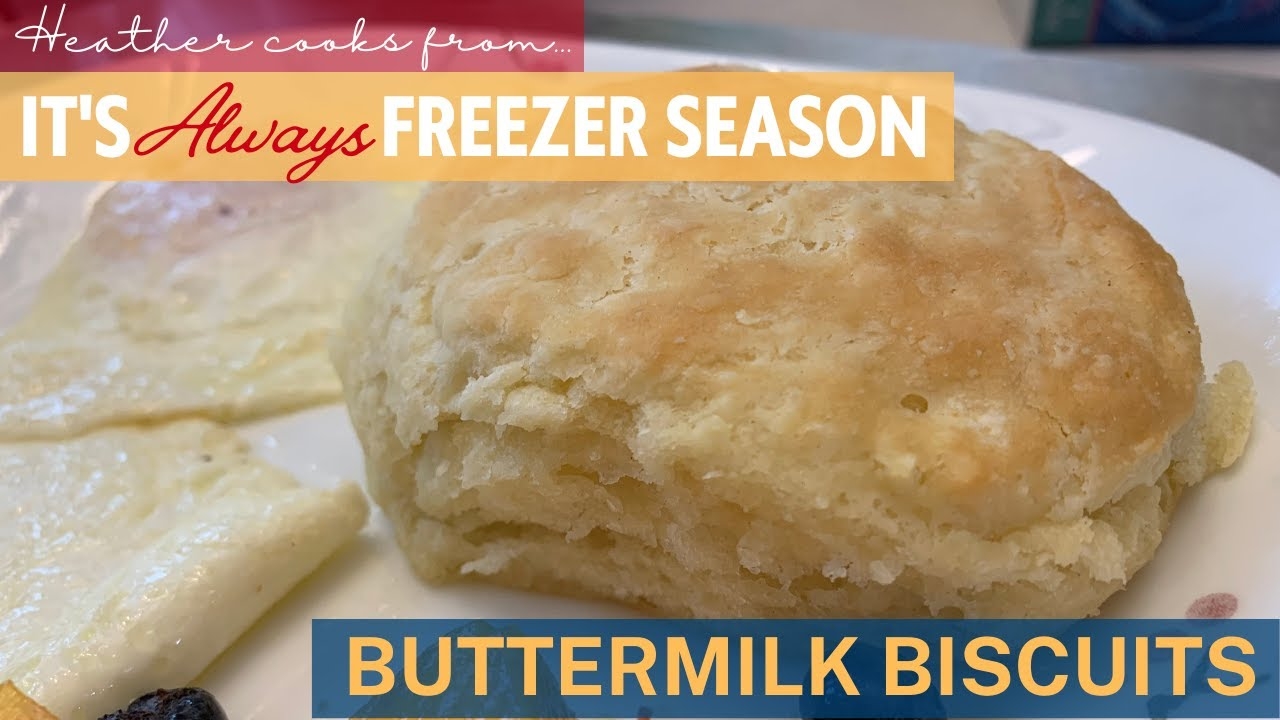 Buttermilk Biscuits
August 3, 2022