It's Always Freezer Season
How to freeze like a chef with 100 make-ahead recipes
Ashley Christensen is a James Beard award winning chef, restauranteur, author, and native North Carolinian. Her co-author for this book, Kaitlyn Goalen, is the executive director of their restaurant group, AC Restaurants, and also her wife. Before she moved to North Carolina, she lived in New York City and was an editor for Tasting Table.
Chicken and Dumplings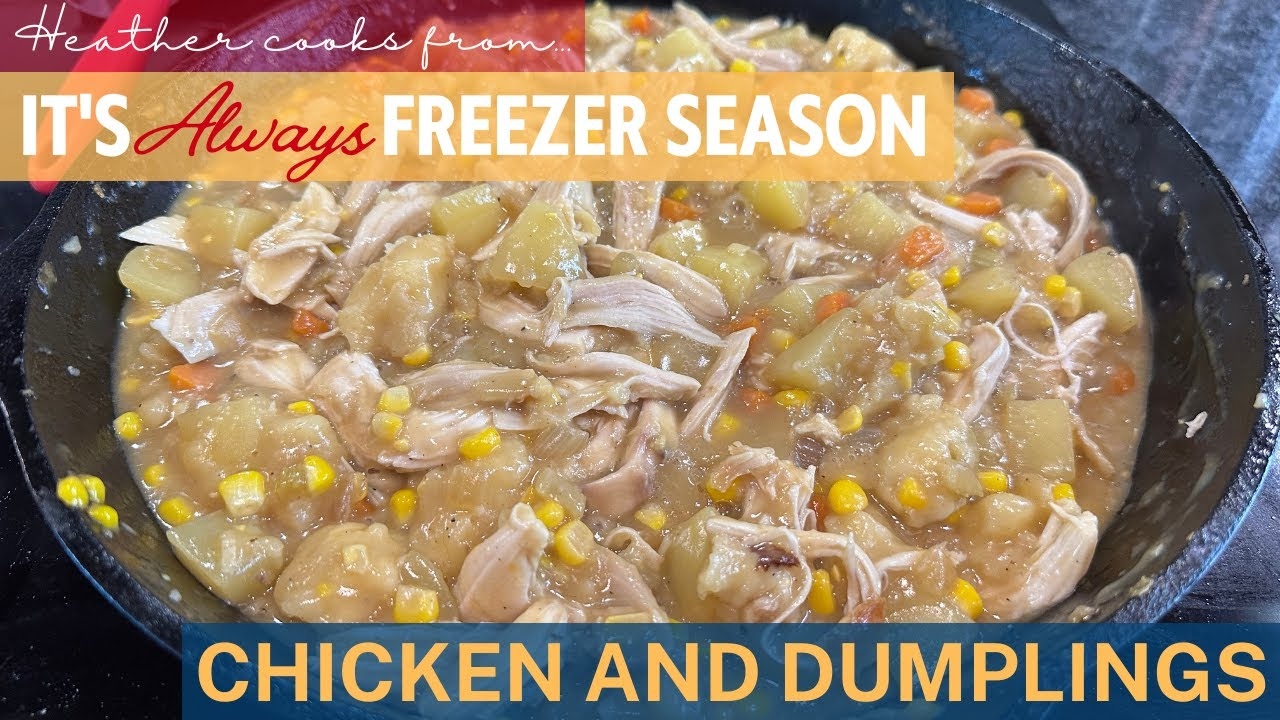 I had never thought of using frozen biscuit dough as dumplings, even though it makes a lot of sense. The usual chicken and dumplings is almost like a thick soup with drop biscuits cooked, floating, on top. This is not quite that, but very similar. It's a one-pan, easy week night meal.
All Videos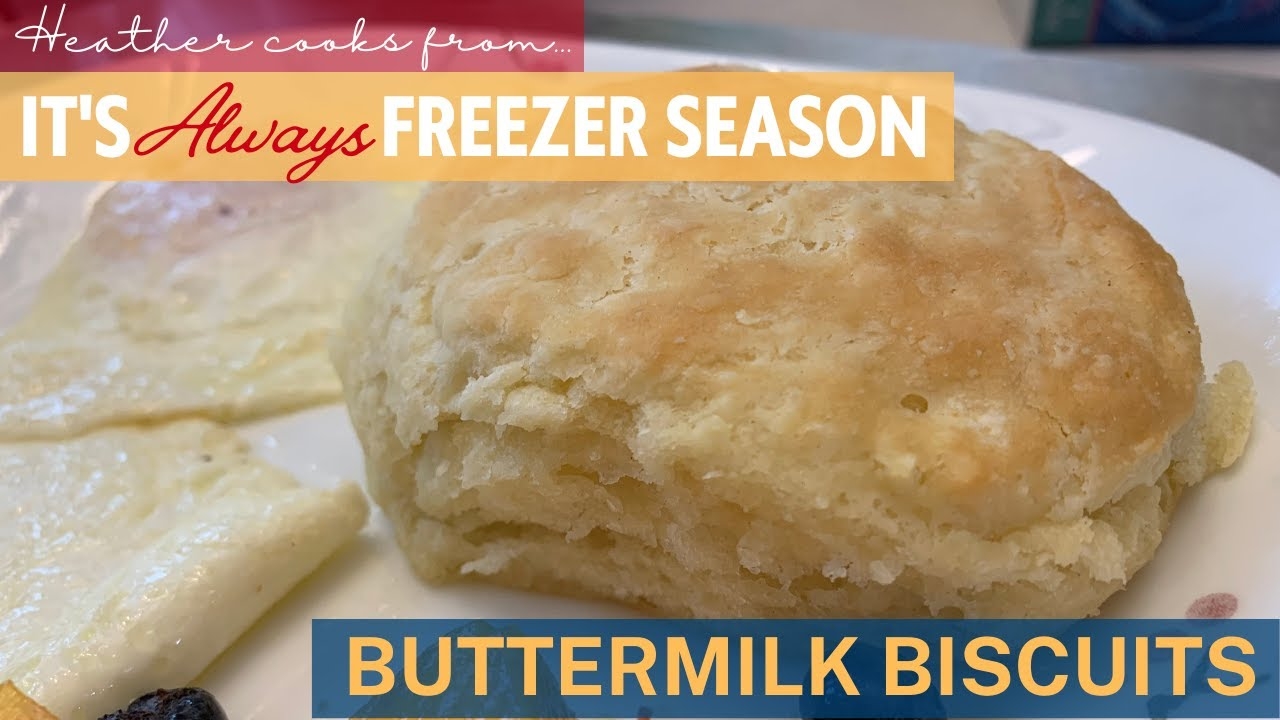 Buttermilk Biscuits
August 3, 2022