Mister Jiu's in Chinatown
Recipes and Stories from the Birthplace of Chinese American Food
This book includes recipes for many Chinese American classics, likely in their fanciest forms, as made in the Michelin-starred restaurant's kitchen. It is gorgeous, filled with beautiful photos of the food as well as San Francisco's Chinatown in the past and present.
Brandon Jew is the executive chef and owner of Mister Jiu's restaurant in San Francisco's Chinatown.
Tienlon Ho, co-author, is a Chinese American food writer, and also an attorney.
Jin Deui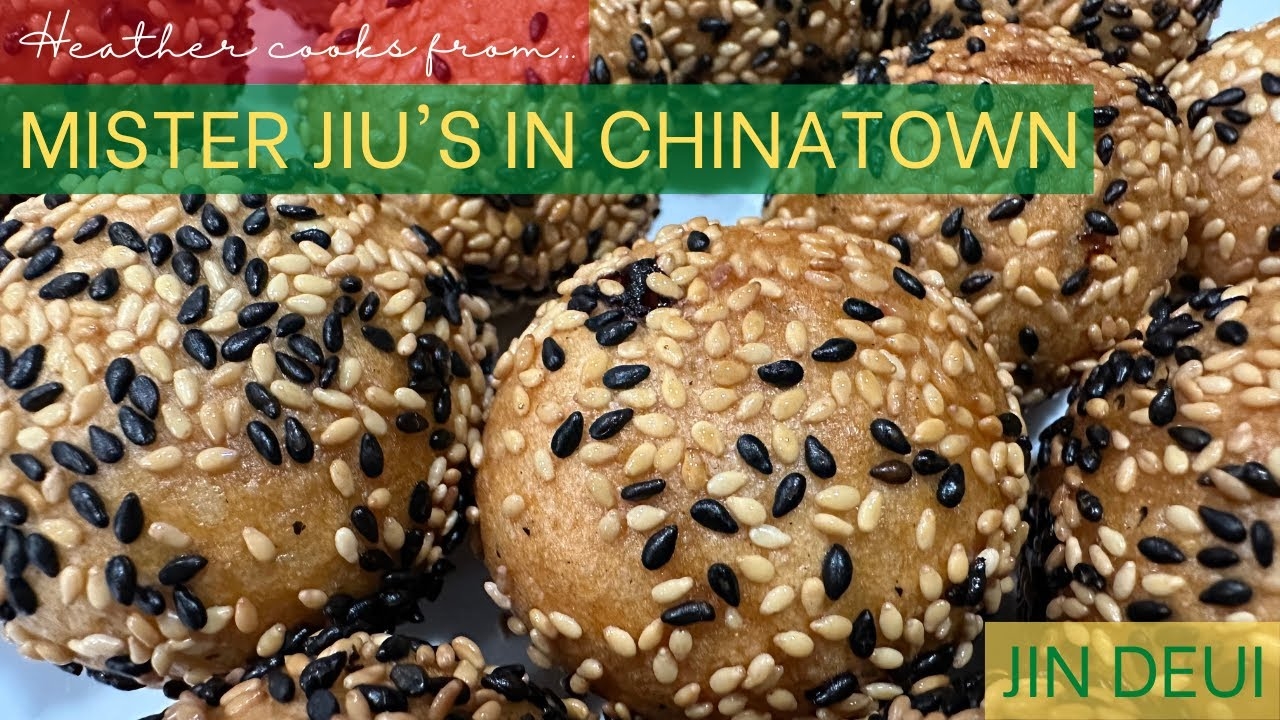 I really didn't know what to expect with these. I had never had one before, but I was in the middle of frying ALL THE THINGS and happened to have almost all of the ingredients on hand, so decided to go for it.
All Videos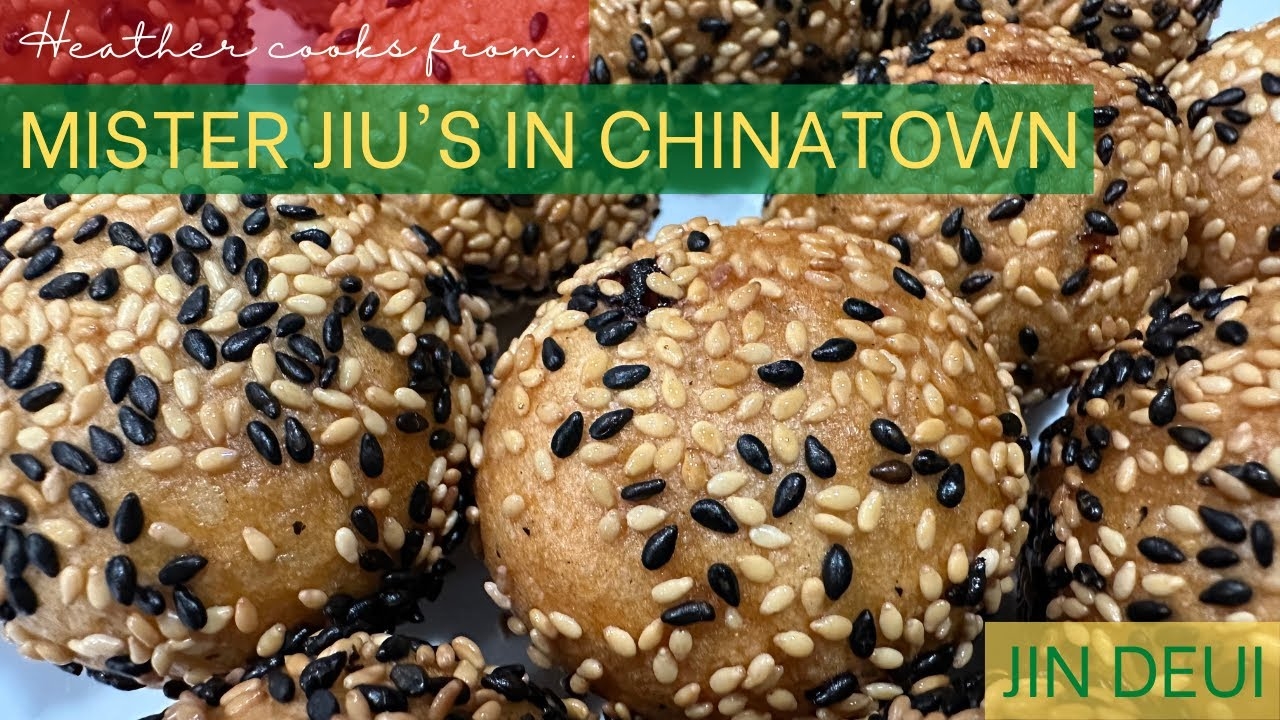 Jin Deui
March 15, 2023