Son of a Southern Chef
Cook with Soul
Lazarus Lynch is a two-time Chopped winner, and the host of snapchat's first ever cooking show, Chopped U. He was born and raised in New York city, but his culinary influences for this book are both his southern father and his Guyanese mother.
Sweet Potato Pie with Gingersnap Pecan Crust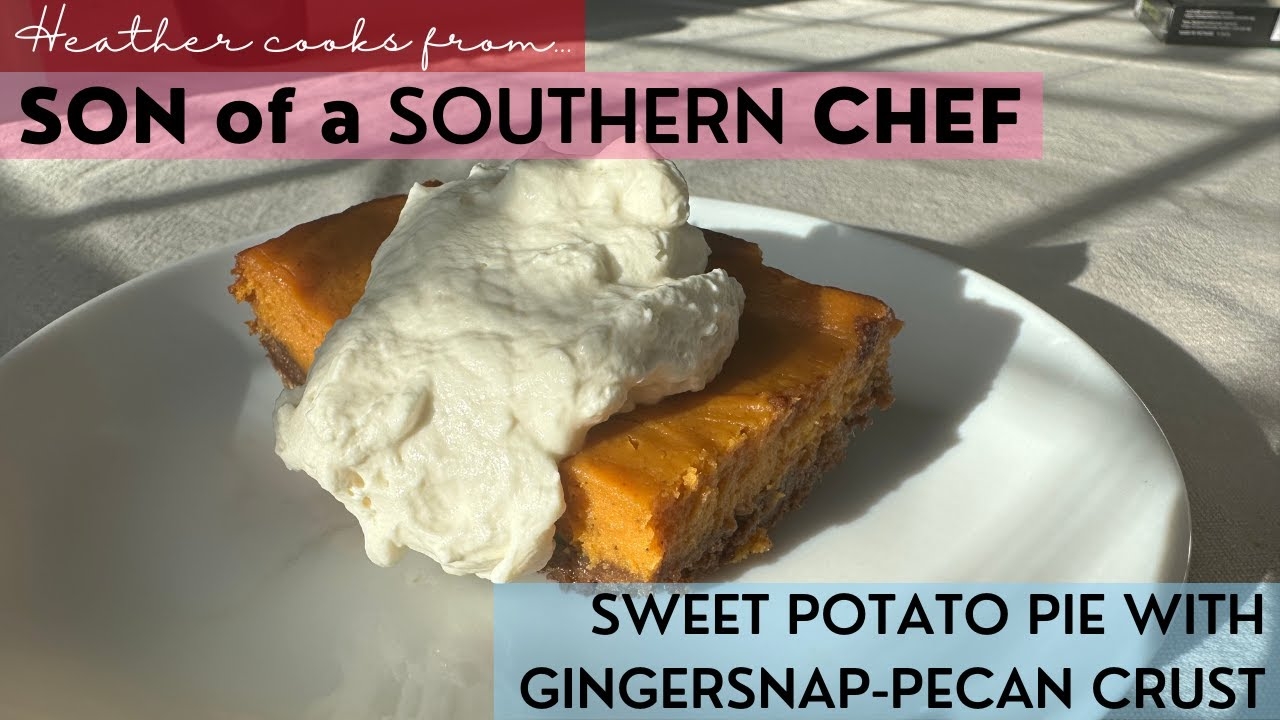 My husband recently asked me to make a sweet potato pie, so I searched my books for one, and found this one from Son of a Southern Chef. I loved the idea of a cookie crust instead of pastry (as I've said before, pie crust is not my favorite thing to make) and it made enough to serve a crowd, so we made it!
All Videos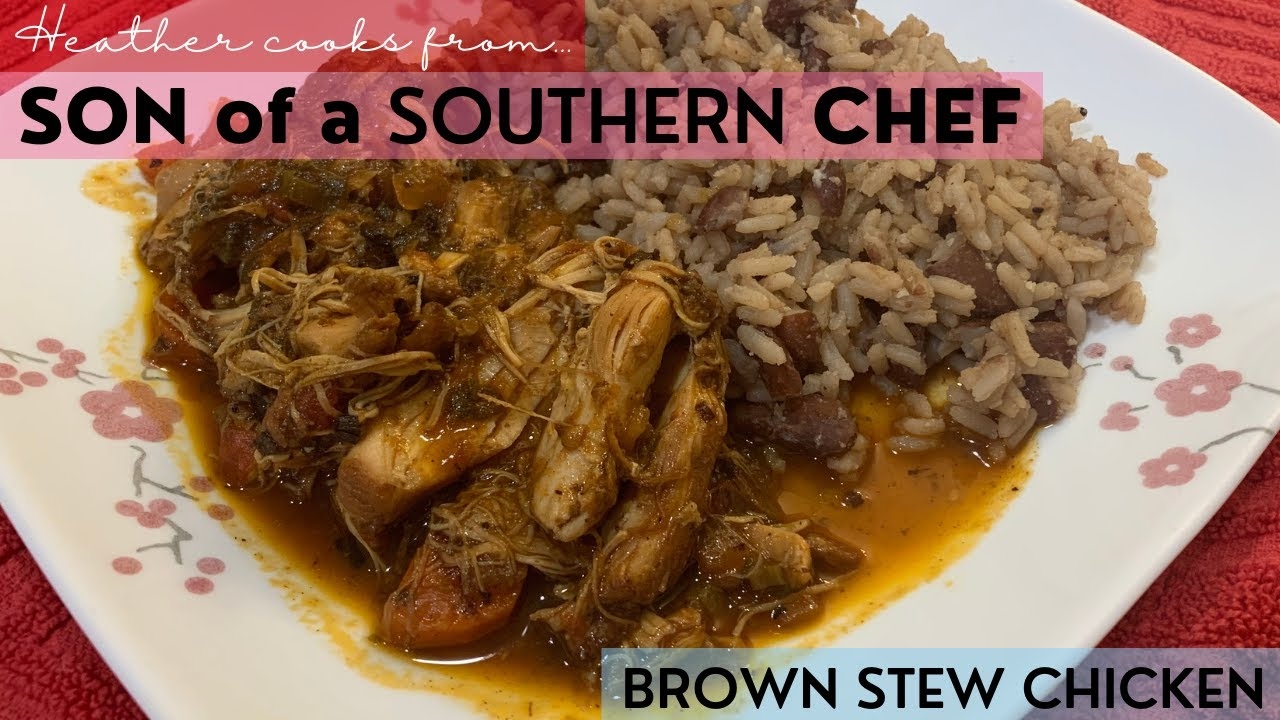 Brown Stew Chicken
December 8, 2021