Son of a Southern Chef
Cook with Soul
Lazarus Lynch is a two-time Chopped winner, and the host of snapchat's first ever cooking show, Chopped U. He was born and raised in New York city, but his culinary influences for this book are both his southern father and his Guyanese mother.
Corn and Green Onion Fritters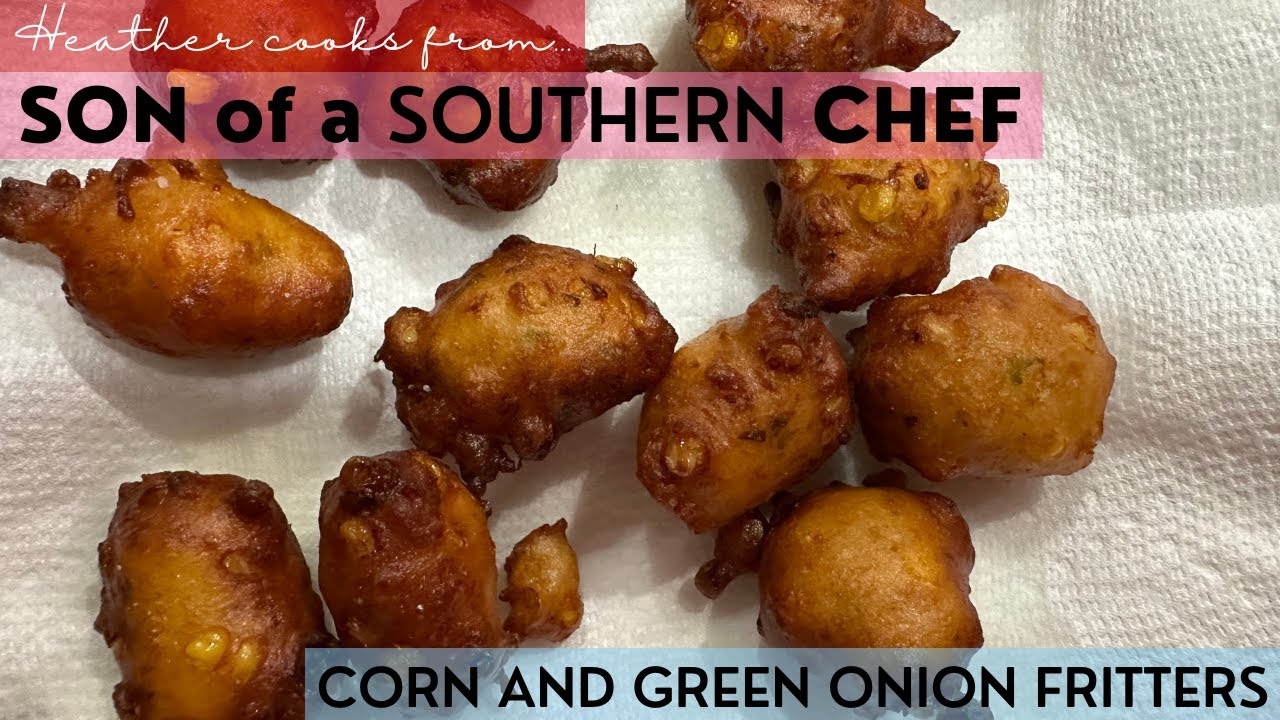 I hate to fry things at home, but when I decide to do it, I like to make good use of the oil. So, after the chicken wings we made recently, I found some more recipes that needed to be deep fried. This was one of them.
All Videos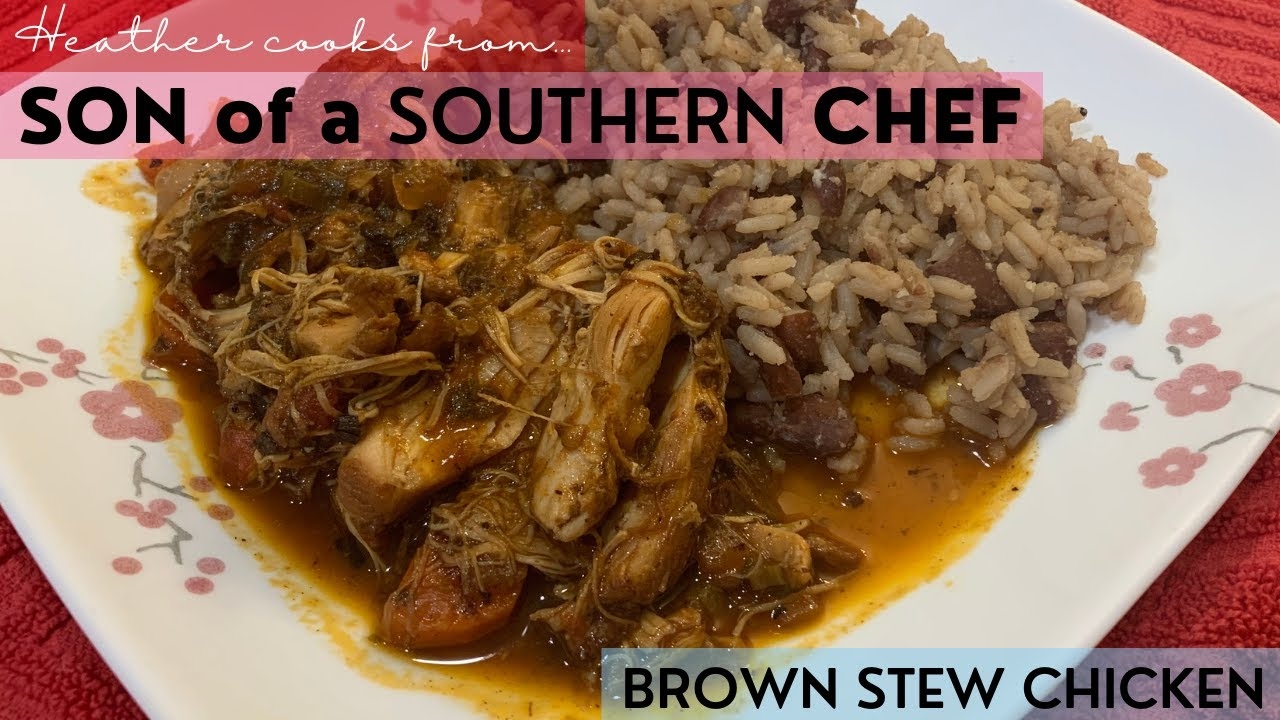 Brown Stew Chicken
December 8, 2021