The Minecrafter's Cookbook
More Than 40 Game-Themed Dinners, Desserts, Snacks, and Drinks to Craft Together
This is a cookbook aimed at children, though the average child may need adult assistance for some of the recipes. My son will be helping me with these videos, so you can see how a novice cook (who loves Minecraft!) handles the recipes.
Included are recipes for foods you can find in the game, and others that are inspired by creatures in the game. From drinks and snacks to entrees and desserts, everyone can find something fun to make!
Tara Theoharis is also the author of two other cookbooks besides this one, but both are themed. If you're a Broadway enthusiast or a Tomb Raider player, you might want to check out her other books.
Creative Mode Munchies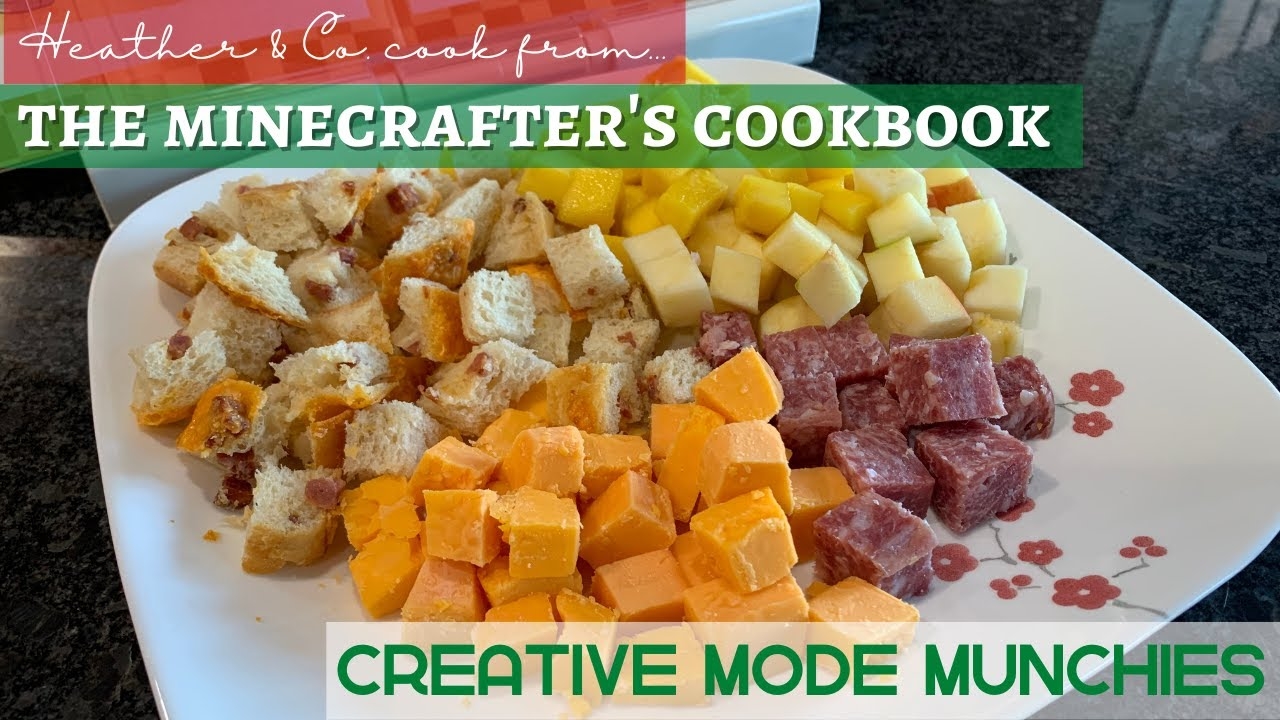 My son has wanted to make something for my channel for a while, and we finally filmed something! We decided to go with this no-cook recipe from a cookbook with recipes from his favorite game (#minecraft, of course) for his first video, because it seemed really fun and I knew he would enjoy the result. This one really encourages you to play with your food. Use what you like and build with your food-blocks before you eat them!
All Videos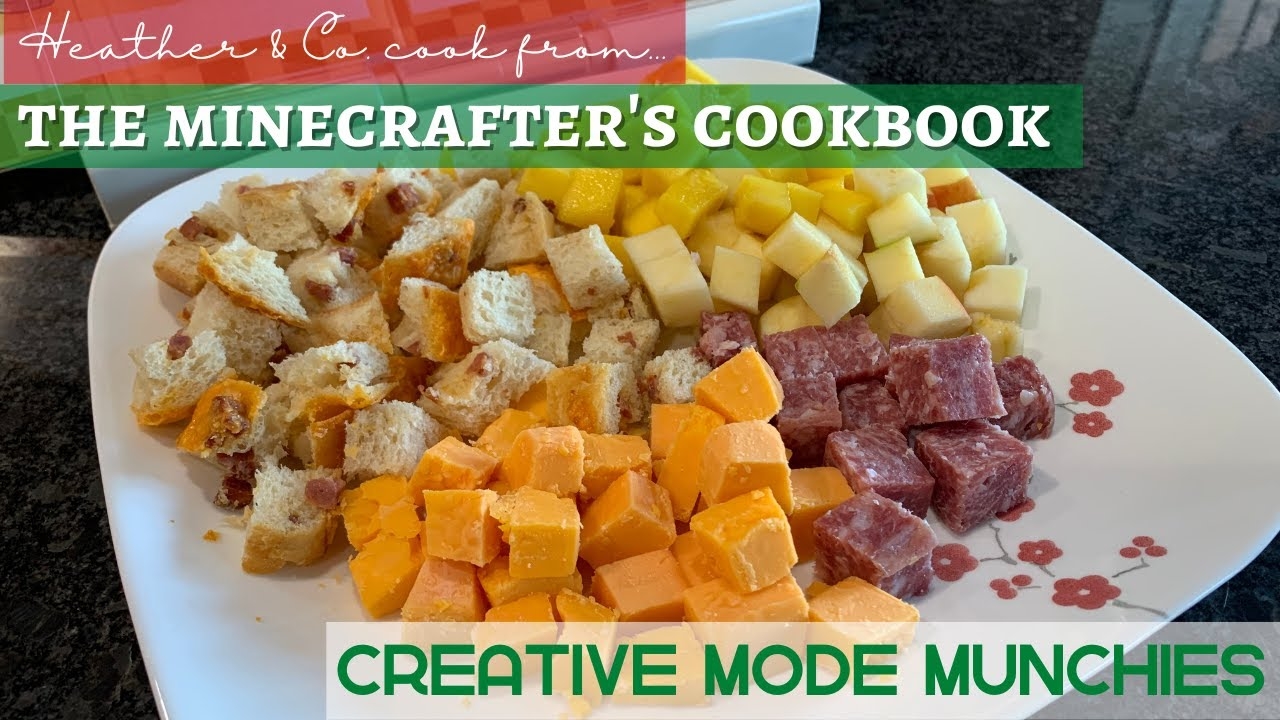 Creative Mode Munchies
September 24, 2022