Meathead
The Science of Great Barbecue and Grilling
Meathead Goldwyn is the publisher of Amazing Ribs, a go-to site for recipes and advice about both barbecueing and grilling (they are different!), and a member of the Barbecue Hall of Fame. He judges not only barbecue competitions, but also wines! He has a very diverse career, and you should visit the first link on this page to read more about him.
My favorite tidbit is this: his nickname was originally a reference to the iconic television sitcom, Archie Bunker, but it is certainly apropos given his chosen profession.
Alabama White Sauce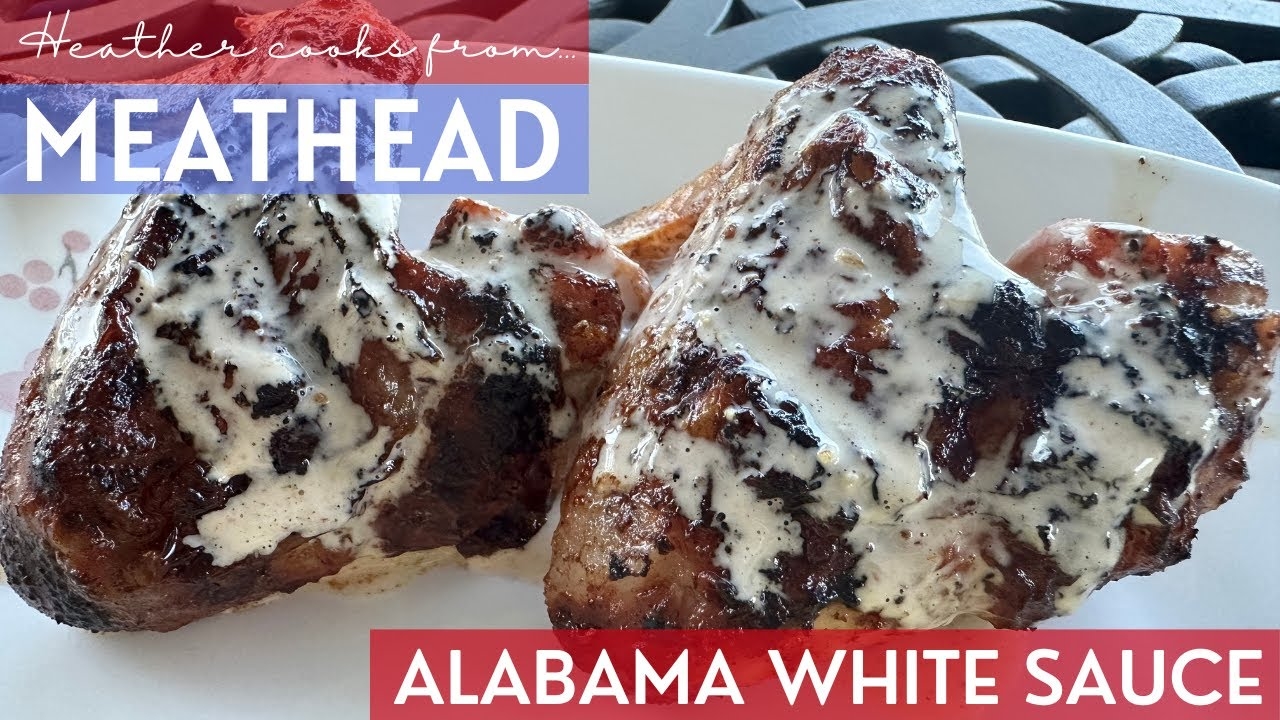 Way back before the world shut down (I can't believe it's been three years!), there was a local food truck that I loved. It served barbecue; here in NC the staple is pulled pork, and that was their specialty, but my favorite was their smoked chicken wings with Alabama White Sauce. I hadn't seen them since things opened back up, and I am disappointed to learn that, like many food establishments, they closed down during the pandemic and have not reopened.
All Videos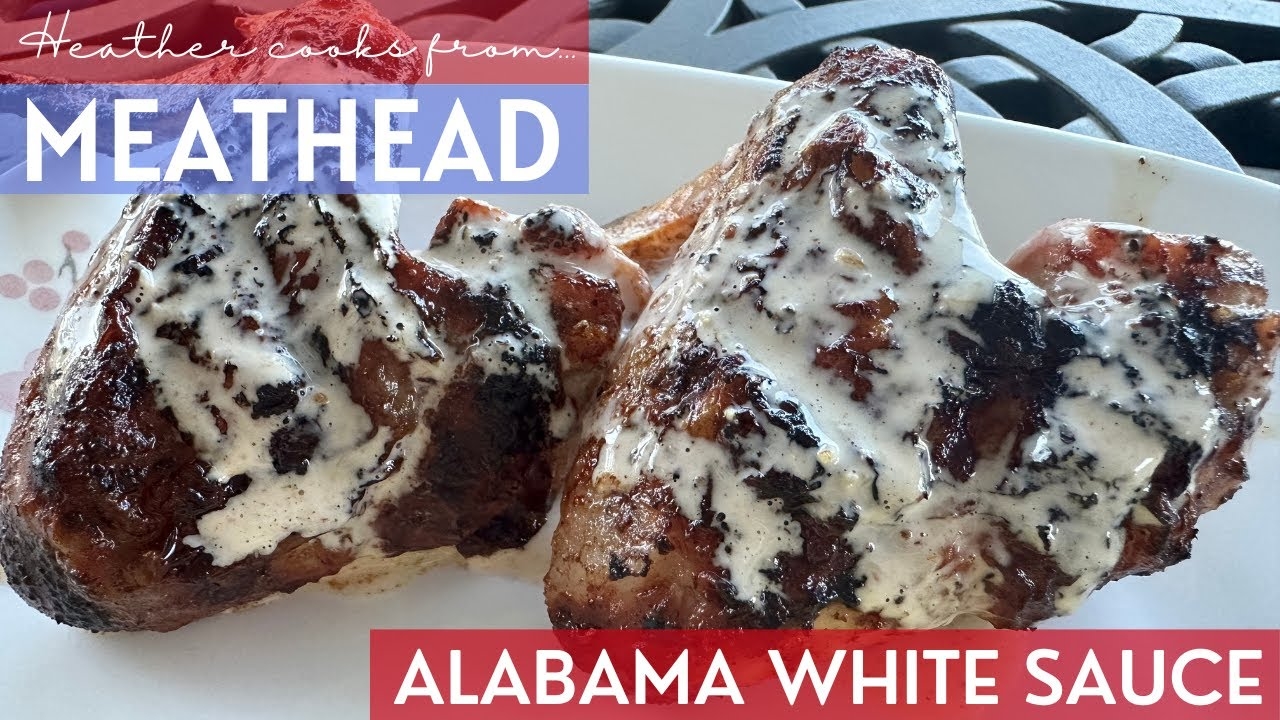 Alabama White Sauce
April 12, 2023