Other Videos
This page contains a collection of all of my videos that are not specifically related to a cookbook. Some of them are my own original recipes, some are family recipes, and some are just whatever other stuff we decided to film.
French Strawberry Cake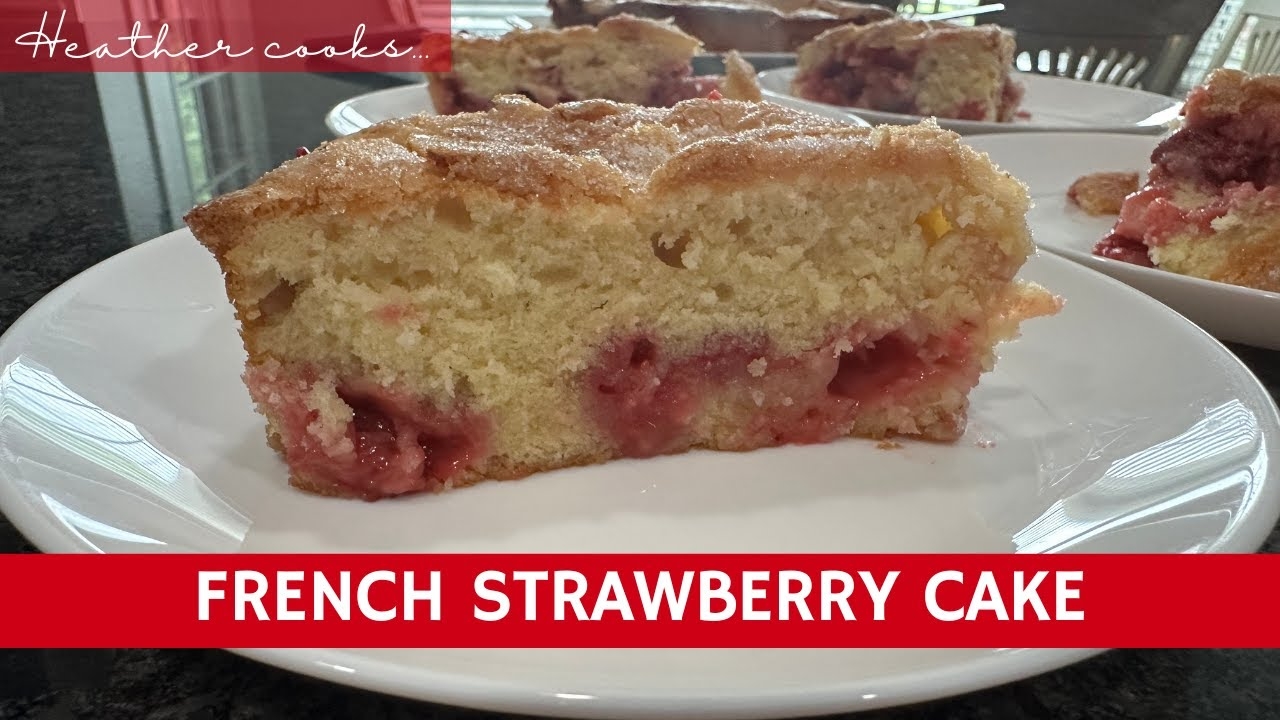 A little something different for this video...instead of me, you get my husband, baking a cake! He's been requesting a strawberry cake for a while now, but there are SO MANY varieties. I really wanted to make the strawberry layer cake from Sally's Baking Addiction, but it seemed a bit fussy and more of an "occasion" cake. When I found this one, modeled after a French apple cake, I immediately wanted to try it. And then I didn't get a chance (because of reasons), and Mother's Day came around, so he decided to make it for me and film it for the channel. How sweet!
All Videos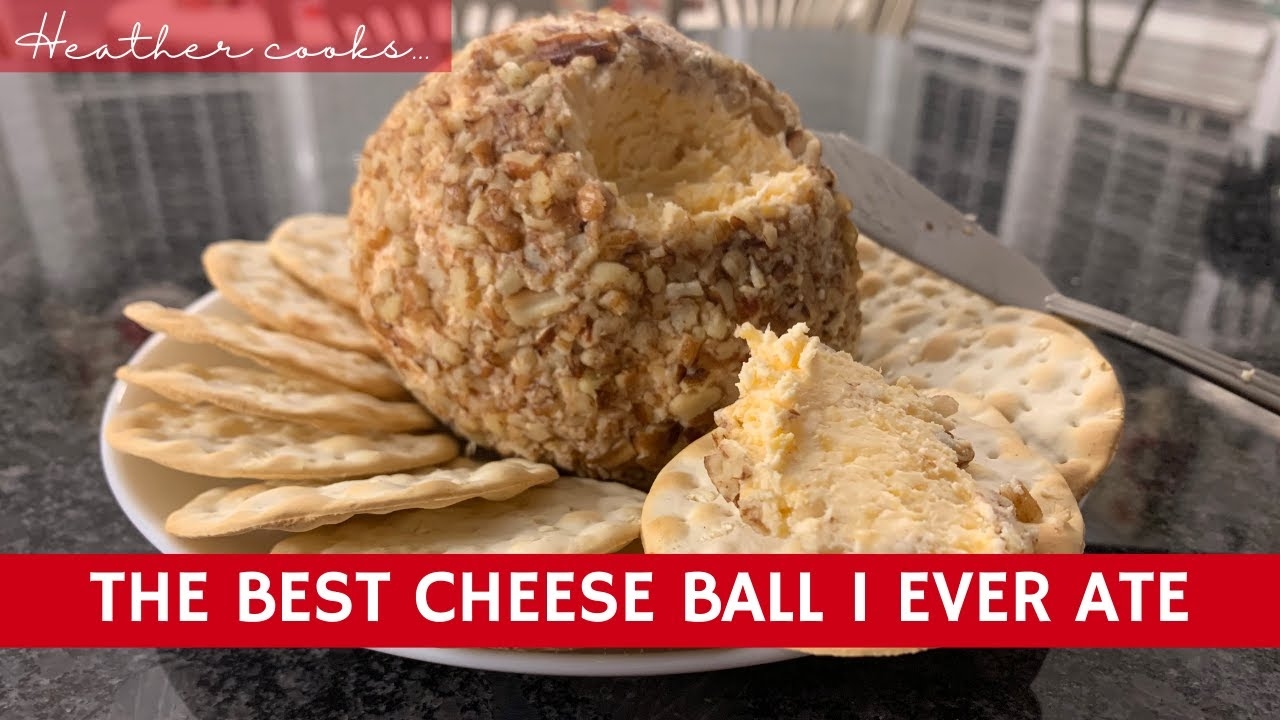 The Best Cheese Ball I Ever Ate
December 23, 2020