Other Videos
This page contains a collection of all of my videos that are not specifically related to a cookbook. Some of them are my own original recipes, some are family recipes, and some are just whatever other stuff we decided to film.
Oatmeal Chocolate Chip Cookies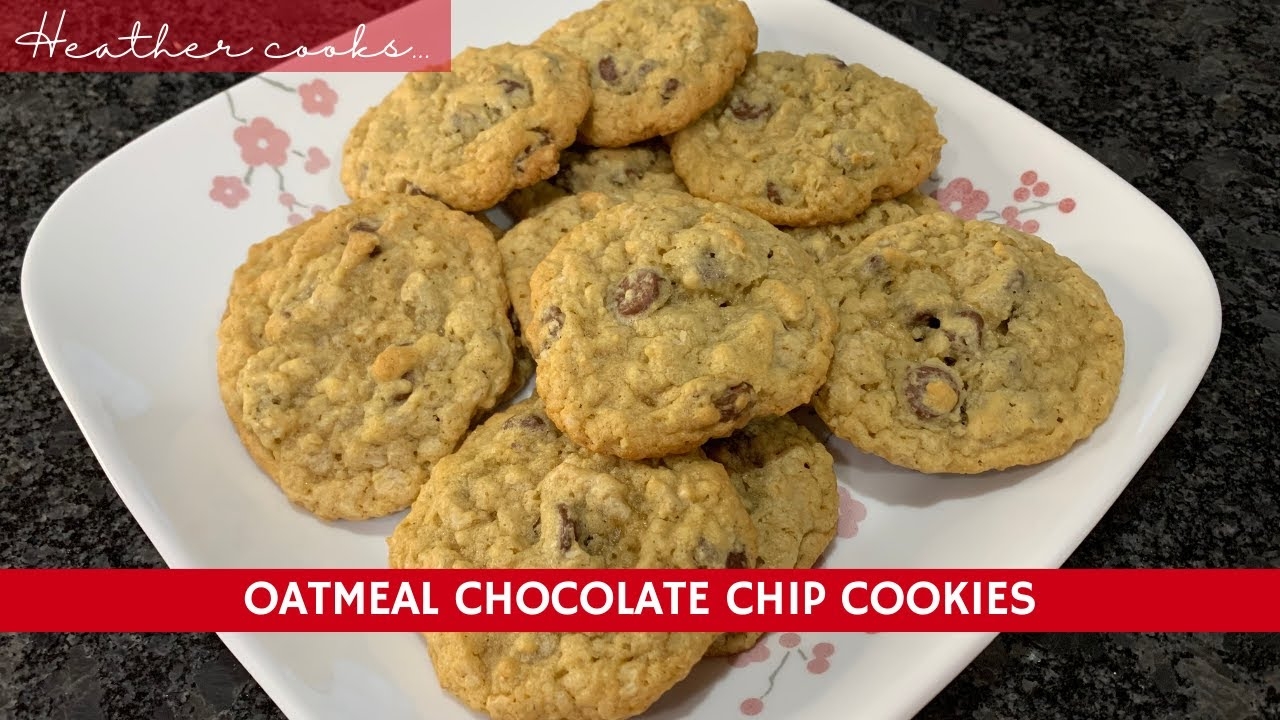 These are definitely our favorite cookies that we make ourselves, and maybe my favorite ever. Well, for me favorites are situational, but these are a standard for sure. I consider this my own recipe, because even though I started with another recipe I had to modify it quite a bit to fit our own preferences.
All Videos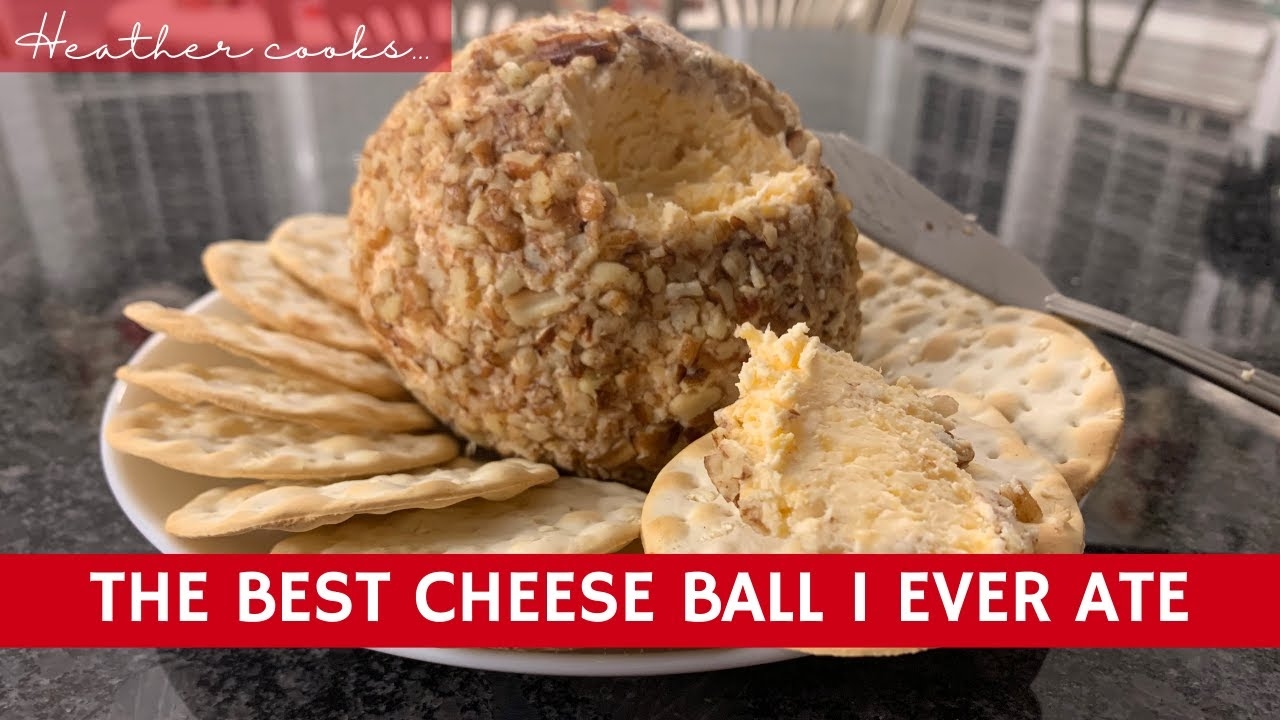 The Best Cheese Ball I Ever Ate
December 23, 2020