This Will Make It Taste Good
A New Path to SIMPLE Cooking
Vivian Howard is a chef, restauranteur, author, and native North Carolinian. This Will Make It Taste Good, her second cookbook, is a different kind of cookbook than Deep Run Roots. It contains recipes for flavor-enhancing ingredients you can keep on hand in your refrigerator, freezer, or pantry that will help you, as she says, "make basic food taste fantastic." She calls these "flavor heroes", and then includes both simple suggestions and more intricate recipes for using them.
Sweet Heat Side of Salmon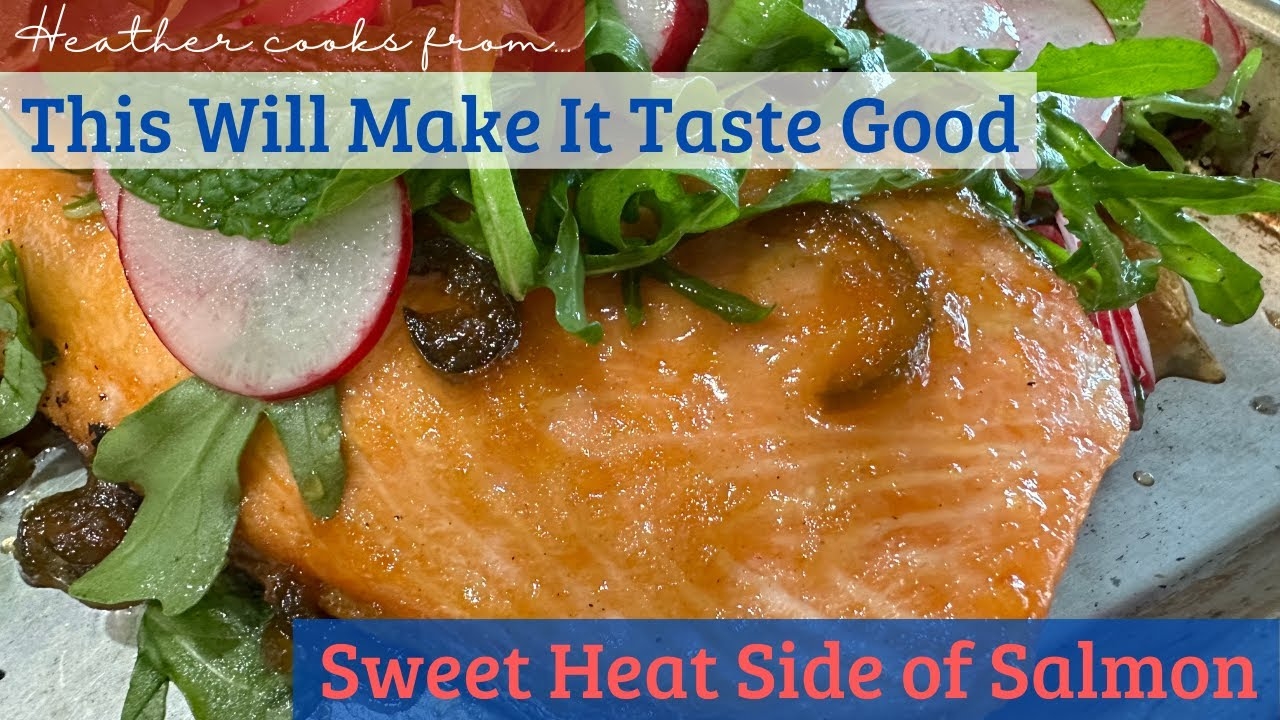 My children ADORE salmon, so this recipe for whole side of salmon cooked on the grill and topped with a sweet, tangy, and potentially spicy glaze seemed like a home run. It was! I left out the jalapeño seeds just in case, but I don't think it would be very spicy even with them. The sweetness of the Sweet Potential (we used apple) should help offset a lot of the heat from the chiles. I'll try it next time with them for sure.
All Videos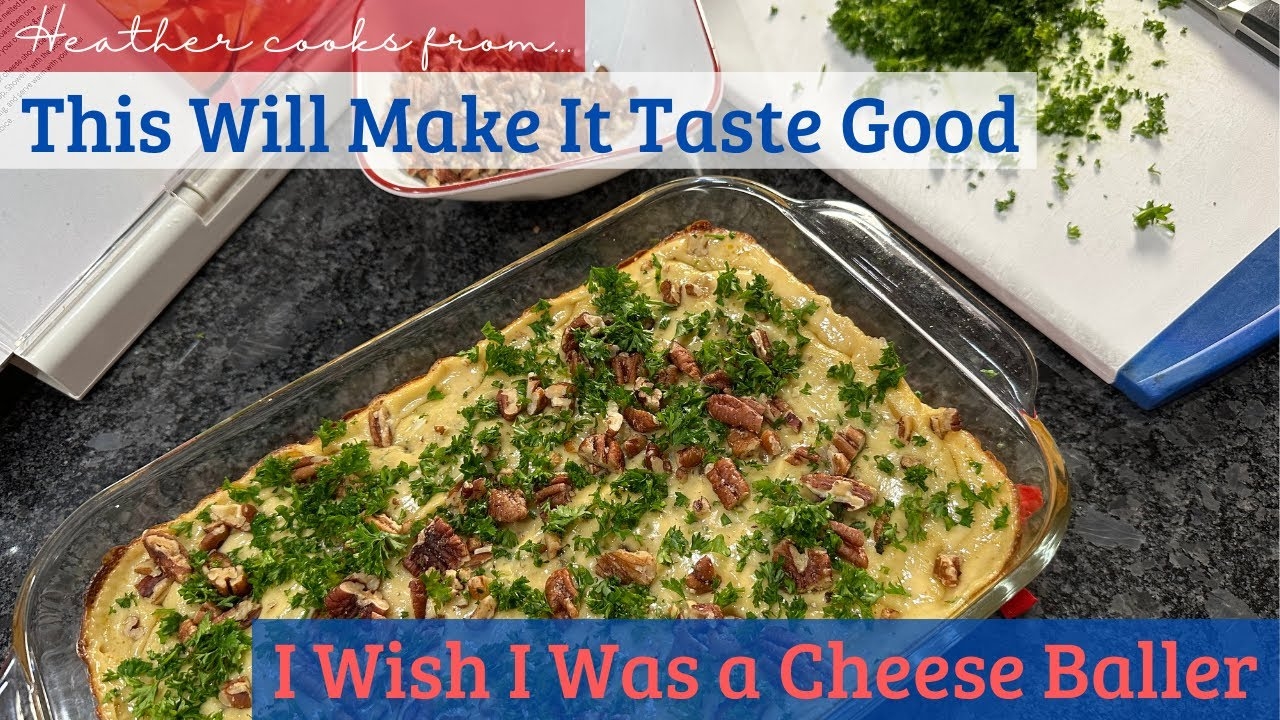 I Wish I Was a Cheese Baller (Cheese Dip)
January 11, 2023