Other Videos
This page contains a collection of all of my videos that are not specifically related to a cookbook. Some of them are my own original recipes, some are family recipes, and some are just whatever other stuff we decided to film.
Hearty Beef and Bean Chili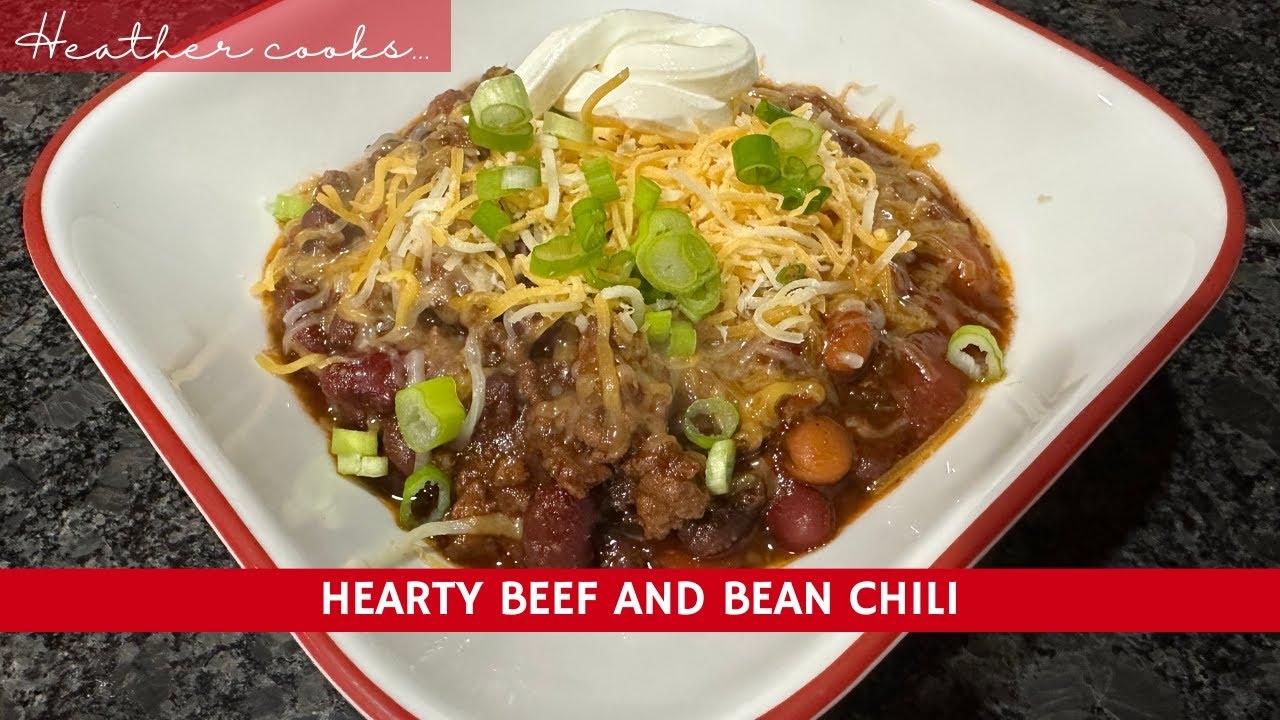 I've won my fair share of chili competitions, with several different types of chili. This one is a pretty standard American type chili, with both beef and beans. I like a mix of beans, and both chunks of beef as well as ground beef crumbled in it. The trick is not to be shy with the spices. The fresh chiles and chile powder I use don't make it spicy, just flavorful. If you DO like spice, you can add spicier chile peppers or use a chile powder with more heat. (Cayenne is a good choice for that, and readily available.) Of course, if not everyone likes spice, anyone who does can just add their favorite hot sauce to the finished product.
All Videos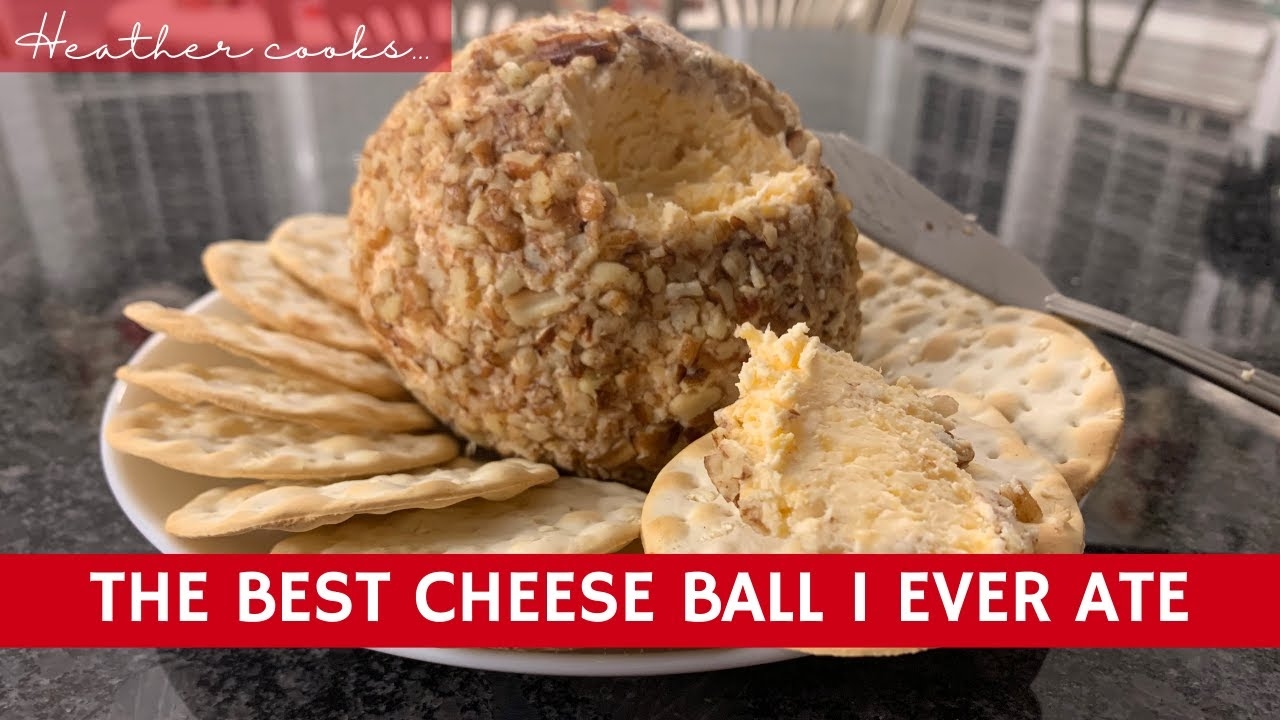 The Best Cheese Ball I Ever Ate
December 23, 2020