The Complete Baking Book for Young Chefs
100+ Sweet & Savory Recipes that You'll Love to Bake, Share & Eat!
This is a cookbook designed to help children learn to cook, though adult assistance is suggested for some steps. My son and I will be cooking from this book together, and I will be trying my best to let him do as much as he feels comfortable doing.
There are tons of recipes for kid-friendly foods in this cookbook, with instructions meant for learning cooks. Some common steps are broken out into more specific instructions, and linked from each recipe in the appropriate place. It's full of pictures to illustrate more difficult steps, and some steps have been simplified for its young audience to reduce the chance for harm.
America's Test Kitchen is a well-respected institution in the food world. They produce magazines, television shows, podcasts, books, and several websites. The recipes are generally well-tested, and unlikely to have ambiguous steps or large mistakes (though of course, these are possible everywhere, because mistakes are only human.)
Their kids section has all of these, as well as free recipes and activities for budding chefs. They even have food-themed subscription boxes for children! We have two of their children's cookbooks, and are impressed with the quality of the recipes. Often I find that cookbooks for children are either very dumbed down (and don't include any actual cooking) or not very well tested, with many mistakes that make actually cooking from them difficult. You won't get that from ATK!
Soft Pretzels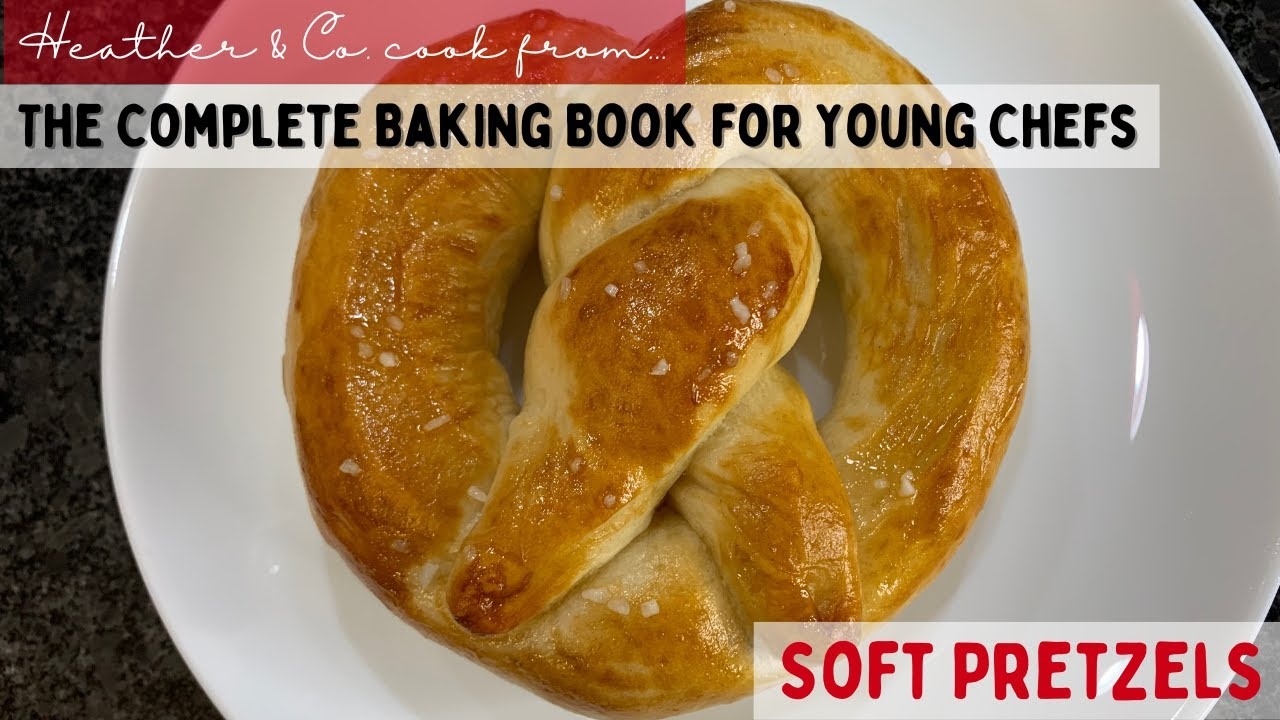 Soft pretzels are one of my favorite street foods. We went to an amusement park recently and I ate two of them in one day (I did share at least one of those!) The standard recipe has you boil them before baking, much like a bagel, which can be a little difficult. This one is aimed at younger cooks and so reduces the risk of burning yourself by using a baking soda wash instead, which worked out pretty well for us.
All Videos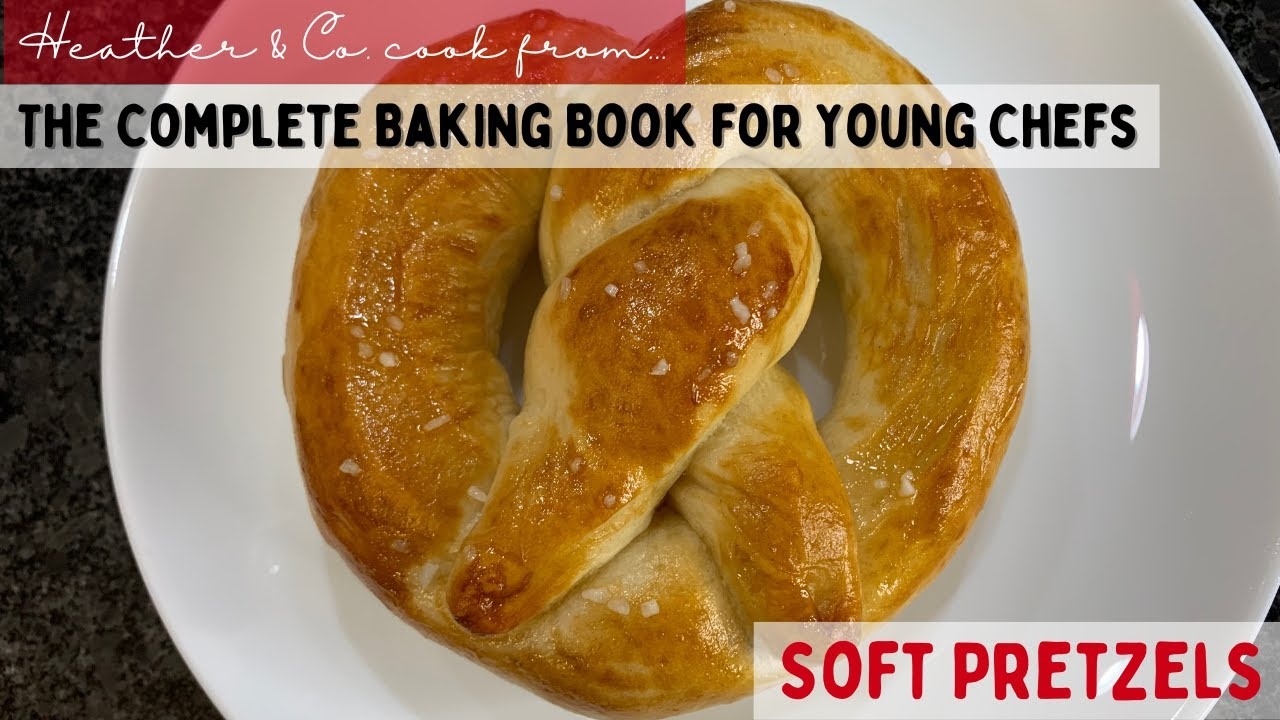 Soft Pretzels
November 2, 2022